Which teams are most in danger of being relegated from the EPL this Season?
The season is only a few weeks old but it has alre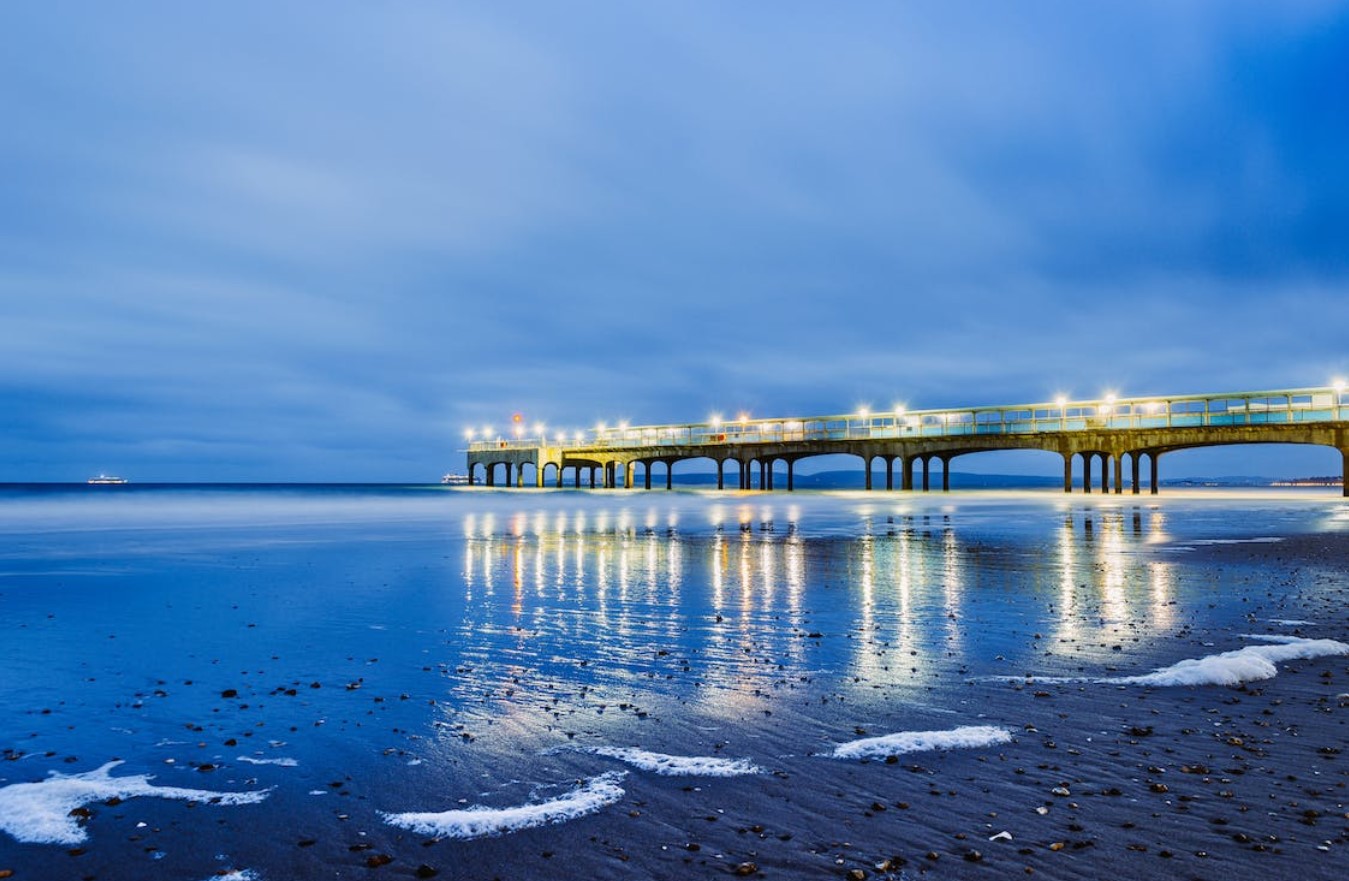 The season is only a few weeks old but it has already delivered bucketloads of surprises, upsets and shocks. While there is plenty of advice and help on the best odds and top tips for your weekly accas, the battle to stay in the league is one that very often flies under the radar of tipsters and punters alike, despite being one of the most intriguing year on year.
People's perceptions of those clubs at risk will have changed since the end of last season and certainly will have after the start of this one. So, which teams are in very real danger of the drop, and which seemingly likely candidates should have enough to survive?
Bournemouth
The south coast club were most people's favourites to return from whence they came after a summer where they did very little to improve on the team that got them promoted. An encouraging win against Villa was followed by three games where, in fairness, they would have expected little and got nothing. The manner of the Liverpool defeat compounded by Parker's comments saw the England midfielder shown the door. A change of manager may or may not have a positive effect, but the only way The Cherries will have any chance is by spending and spending big. Whether there are the players available at this late juncture is one question; whether they will be willing to join relegation favourites is another. Nailed-on is perhaps too strong, but it will surprise almost everybody in the game if Bournemouth are a Premier League club next season.
Nottingham Forest
After such a long absence, only Derby County fans would rue Forest's return to the big time. The jury was out on their ability to plug the gaps left by the departed loanees which were such a key part of their promotion last season. Most of those jury members were equally dubious about Steve Cooper's ability to integrate the huge numbers of players brought into the club, and get a team playing together quickly enough to ensure they aren't set adrift. Most of those doubts have been blown away, however. Yes, it is early days, but the team are playing with an energy, a style and a dynamism that is remarkable for a newly promoted one, never mind the fact that they hadn't yet met each other just a matter of days ago. It won't be easy, but they have shown their commitment to not just surviving but thriving and, playing the way they do, they will win a lot of new fans along the way. Lower mid-table is the goal and should be very achievable.
Fulham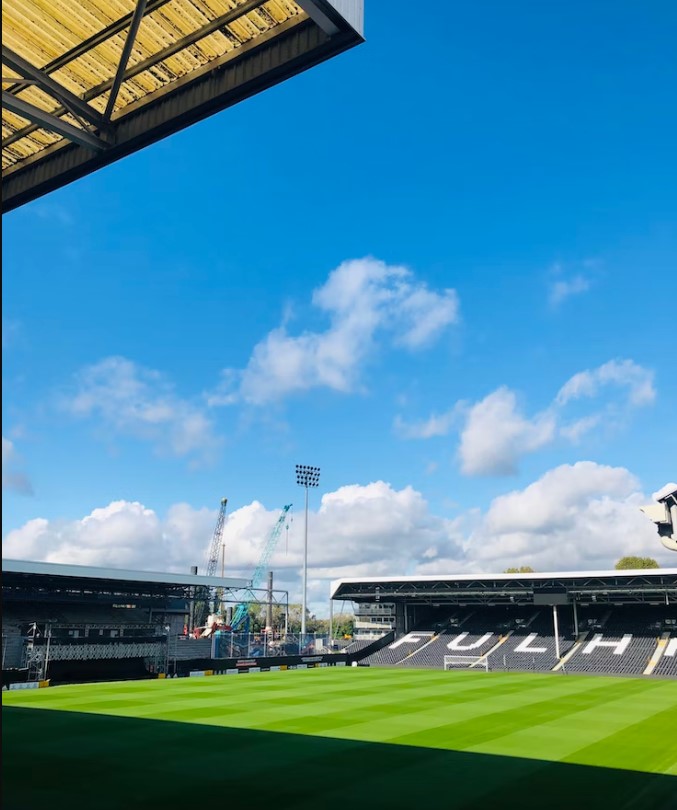 Like Forest, Fulham have approached this season with a focus on playing energetic pressure football, and it has seen success. In Mitrovic, they have a player who has finally shown he can take his Championship form into the EPL, and they have made several shrewd signings to give them a very real chance of surviving. The test will be whether they are able to continue the high-energy style throughout the season, particularly if and when injuries deplete the squad.
Brentford
It is hard to mention the West London club without throwing in "second season syndrome" but, if anything, Thomas Frank's side have pushed on from what they achieved last time out. The Manchester United side they humbled the other week may not have been a vintage one, but that will have given the team an added belief that they really do belong at this level, and not just to make up the numbers. Holding onto key players was important, and their usual targeted transfer policy again seems to have worked wonders. From a neutral's point of view, Brentford surviving is a good thing for the game, and it very much looks like they will.
The Rest
That very likely leaves one, if not two, places left for the more "established" sides to drop out. Everton, Aston Villa, Southampton and Wolves are prime candidates, with Aston Villa perhaps the most surprising one of those. They do have a team in there, but Gerard needs to find it, and find a way for them to play that brings the best out of them - and he needs to do it quickly.