When in need - call for a Swede
It seems as though the moment any top flight footb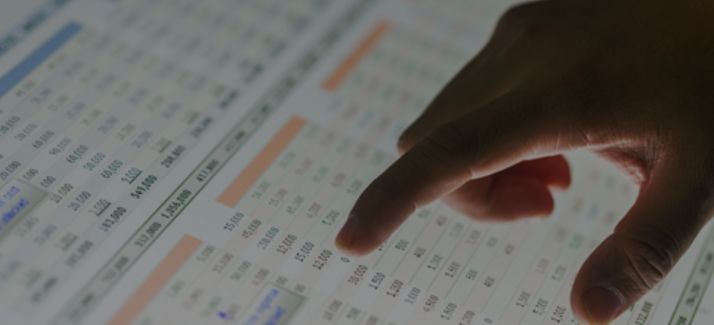 It seems as though the moment any top flight football manager has an injury crisis up top then the first port of call is a veteran Swede.
With Yakubu having ruptured his achilles and being out for the season joining Louis Saha (hamstring) on the sideline, they need fire-power up front. So who are they being linked with this morning? None other than King Henrik Larsson.
The former Celtic, Barcelona and Manchester United star might be 37 but he is still held in extremely high regard around the Premier League. With the Swedish league on hiatus until the spring, there is a possibility that he could join Everton on loan until April once the transfer window opens on January 1.
He did this two years ago when he went to Old Trafford for a short term loan spell that allowed him to pick up a Premiership winners medal after his was given a special dispensation as he hadn't played the required number of games.
Larsson would surely be a nice pick up for Everton. They are a good Premiership side who can offer him the chance to play at the top level once again and keep his fitness up for the Swedish season. Oh and it would swell his bank account a little bit more as well!