West Ham targeting Boulahrouz
West Ham targeting Boulahrouz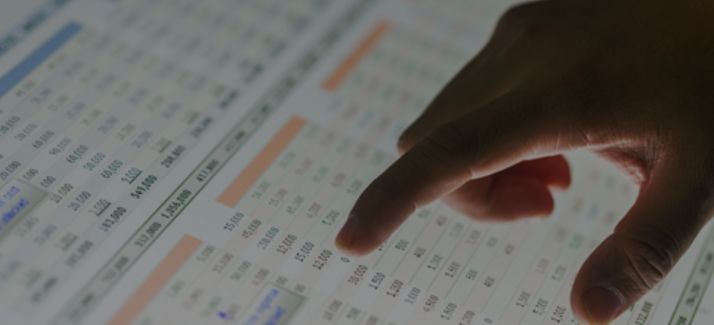 West Ham are reportedly interested in signing former Chelsea defender Khalid Boulahrouz.
The 31-year-old Dutchman, who is available from Sporting Lisbon, after coming off contract last month, is close from signing a two-year deal at Upton Park, according to France Football.
The experienced defender has only made 11 league appearances for the Portuguese side, last season.