West Brom try Ranieri to replace Hodgson - report
West Brom try Ranieri to replace Hodgson - report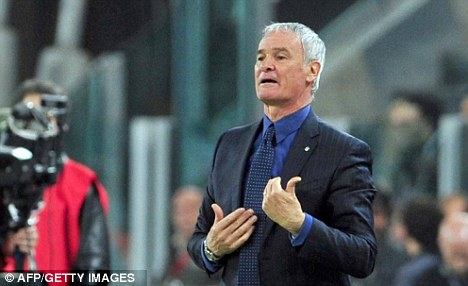 Claudio Ranieri could be on the verge to returning of the Premier League to replace Roy Hodgson at the helm of West Bromwich, it has been reported.

According to Birmingham Mail, Ranieri has already been contacted by West Brom directors asking about his availability to become the manager of the baggies, who currently sit 10th, at the Premier League standings.

The Italian was in charge of Chelsea from 2000 and 2004 as he was the first manager since Roman Abramovich became the president of the club, but he ended up being dismissed by the Russian magnate and replaced by José Mourinho.

Apart from Chelsea and Inter Milan, the 60-year-old boss also coached Roma, Juventus, Parma, Valencia, Atlético Madrid, Fiorentina, Napoli and Cagliari.