Wenger: Still keen on Suarez
Wenger: Still keen on Suarez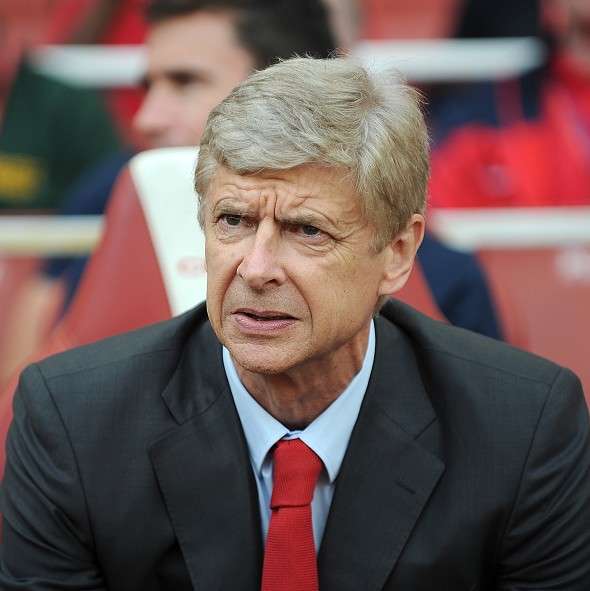 Arsene Wenger has confirmed that Arsenal are still hoping to sign wantaway Liverpool striker Luis Suarez.
Wenger refused to discuss the bid but is hoping that the sides can come to an "amicable" agreement for the Uruguayan striker.
The Gunners are set to smash their transfer record to bring Suarez to the Emirates with CEO Ivan Gazidis stating that the Gunners have significant "financial firepower".

Arsenal were linked with Gonzalo Higuain but the Argentinian decided to join Napoli and Wenger will be hoping that thius time they can land their man.
Wenger said: "I don't want to speak about Suarez, because that is between Liverpool and Arsenal. We will completely respect what Liverpool wants to do. We want to (sign the player) if it is feasible in an amicable way.
"I am a great believer you have to keep as much confidentiality as possible, which is quite difficult in the modern world.
"But we work very hard, not only on the case you name, but on other different cases."