Wenger rejects Suarez talk
Wenger rejects Suarez talk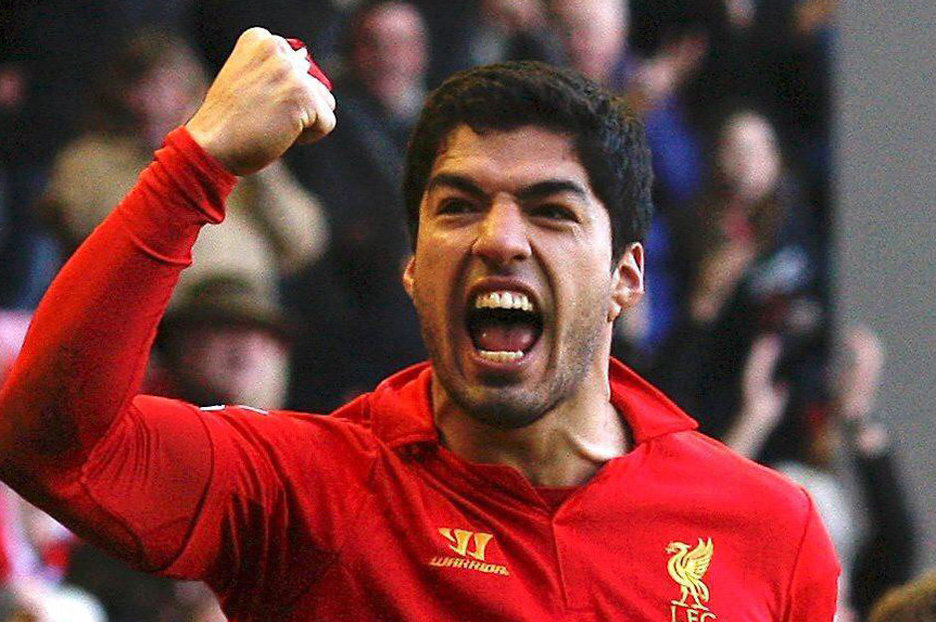 Arsenal manager Arsene Wenger has refused to comment further on the Luis Suarez saga after his side's 2-1 defeat to Galatasaray in the Emirates Cup.
The Turkish giants came from behind to win the trophy on Sunday afternoon, with Didier Drogba silencing the home fans with a late brace, after Theo Walcott gave the Gunners the lead.
The Frenchman was, once again, questioned about the Suarez deal by reporters, with Arsenal expected to increase the £40m-plus bid they have already made.
And Wenger stated: "We try to do it properly, but a transfer is always an agreement between three parties and we have always done that until now.
"Let's count first on what is here and if we can add something, we will do, but it is very difficult to predict if something will be sorted out before we play in the Champions League qualifier.
"I think we have enough quality to achieve it with the players we have in at the moment and if we can have some more in before then, it's even better. We just want to be ready. What is important for us is we have only 90 minutes now before we start the (Premier League) championship.
"Today we were in control, they didn't look dangerous, but we were not capable of maintaining physically that rhythm and control in the second half and we were punished for it. We were exhausted in the end, but it was a good preparation."