Wenger confirms Gervinho and Marouane Chamakh exits
Wenger confirms Gervinho and Marouane Chamakh exit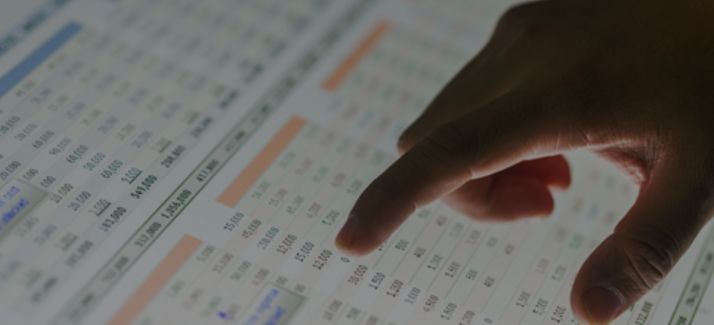 Arsene Wenger has confirmed that both Gervinho and Marouane Chamakh are close from leaving Arsenal.
Newly-promoted Premier League side Crystal Palace are believed to be chasing Chamakh, while Serie A side Roma are in advance talks to secure the services of Ivory Coast international Gervinho.
Wenger insisted, on the other hand, there has been no movement on the future of another unsettled forward Nicklas Bendtner, who has been linked with a move to Eintracht Frankfurt.
"Gervinho we are at the moment close to an agreement with a club where he should go," the Frenchman told the club's official website.
"Bendtner we are nowhere. At the moment he is completely here. Chamakh might go somewhere, it will be decided in the next 48 hours. [They are] permanent moves."