We knew who Arsenal were but who are Chelsea?
Arsenal oh Arsenal – what are you like? You go and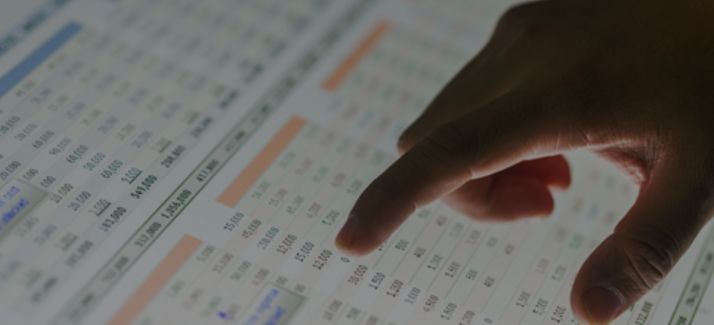 Arsenal oh Arsenal – what are you like? You go and lose at Stoke and at home to Hull but yet you beat Manchester United at home and go on the road and beat Chelsea at the Bridge – what are we to think?
I have to admit that I fancied Arsenal going into yesterday's game. Chelsea just don't convince me in the big games and Arsenal always up their games when they have their backs against the walls and people are writing them off.
What we saw was Robin van Persie showing us all just how good he is. The Dutchman has been at the centre of the William Gallas row with some newspapers stating that he is the troublemaker in the camp. If he is then it sure didn't show as the players mobbed him after both his goals and everyone seemed very much part of a united team – well except that Gallas bloke anyway.
On their day Arsenal are one of the best team in the land and you could easily say Europe as well. They keep the ball so well and they pass and move like the Liverpool teams of old. They play possession football and if they have RvP and Adebayor fit and raring to go then they have a potent duo up top who can put the ball in the net.
What we learnt yesterday was not anything about Arsenal. We knew they were a Jekyll and Hyde side but what we found out is that this Chelsea team is not the same as Jose Mourinho's team. They always found a way, they were fighters. If they were behind with ten minutes to go you still knew they would score one or two – it is what they did. This year they've had three 'Big Four' games and all at home and they've only acquired one point.
Chelsea may be more pleasing on the eye when everything is going right but when it isn't – they do not have that grit and resiliency that they had back then. I am starting to believe that it may not be Chelsea's year and after the start they had – I had them nailed on to win it all.
It just helps show what a fantastic season we are having this time around in the Premier League.