Unai Emery confirms Spartak Moscow job
Unai Emery confirms Spartak Moscow job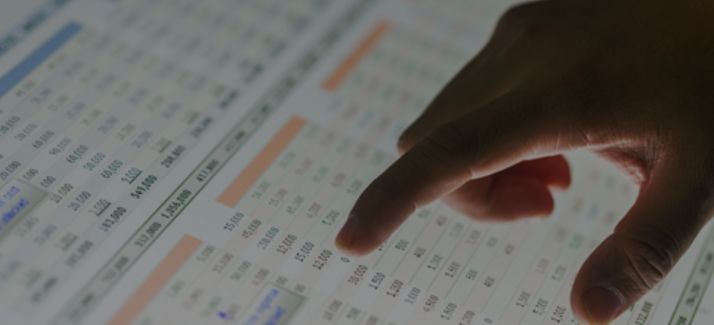 After Valencia announced that Mauricio Pellegrino will be the team's manager, in the next two seasons, Unai Emery revealed that he also has a new destiny, as he will join Spartak Moscow next term.

"This is the moment to leave Spain," the 40-year-old manager is quoted by saying at Las Provincias.

This will be the first time that Unai Emery will be coaching outside of his home country, after training Valencia in the last four seasons, as well as having coached Almería and Lorca Deportiva.

The Spaniard's announcement came to confirm the constant reports linking him with a move to the Russian side, in the last few weeks.