UEFA Champions League 2020/2021 First Leg Review & Future Prediction
The middle of November will shy away from domestic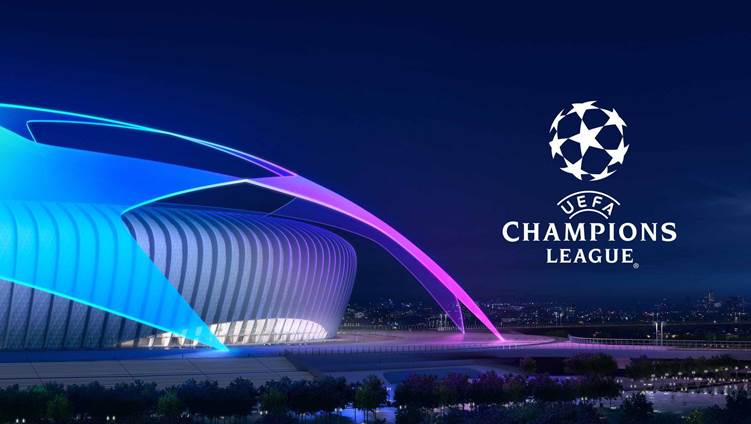 The middle of November will shy away from domestic league action and European cup competition due to International duties. But while the Nations League is underway let's take a look back on the Champions League leaders in Groups A-C thus far, through their first leg group stage fixtures.
Champion's League Group A
Bayern Munich is the Group A leaders, and this comes as no surprise. The German club is last season's UCL champions and should have no problem in repeating performances through their second leg reverse fixtures to claim a position in the final sixteen.
Number two seed Atletico Madrid are positioned in 2nd as expected, the problem for Diego Simone is through the first three matches his side have split these results. One win, one draw and one loss now put Madrid with a small gap between the third-placed team.
Russian teams have historically underperformed in the Champions League, but third place Lokomotiv Moscow caused enough problems for Atletico Madrid to walk away with one point. Madrid should have caused damage in this contest but was resulted in a 1-1 drawn fixture.
Bottom placed RB Salzburg from the Austrian Bundesliga are not used to losing, but the Champions League has proved a tough ask. The best hope for Salzburg is to defeat Moscow and claim 3rd place finish and a spot in the Europa League.
Prediction: Bayern Munich have already won the group and will face RB Salzburg after the International break unless coronavirus infects their entire squad, I think it's safe to say that Munich has cashed their ticket into the final sixteen. Atletico Madrid will find at least another three points to sail on through while the bottom sides will battle for their Europa League 3rd place finish.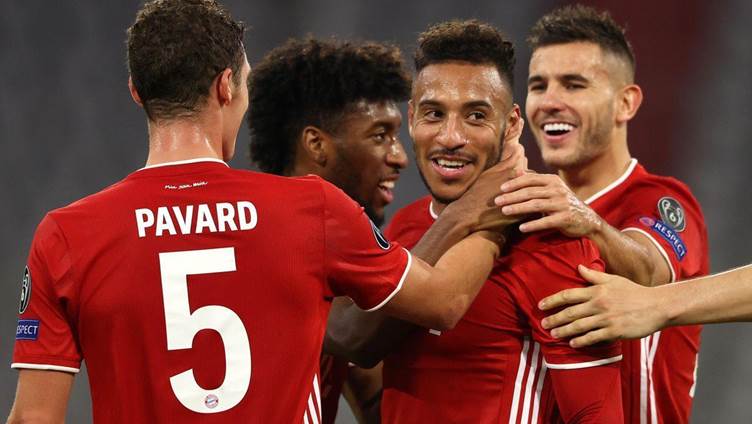 Champion's League Group B
If Group A is the group to provide expected results, then Group B is the opposite. Borussia Monchengladbach is leading the league with five points, taking two points from Real Madrid and Inter Milan helped secure the top spot.
In 2nd place, Shakhtar Donetsk seems to be doing well, but as the COVID-19 pandemic sweeps through European players, the Ukrainian side has been hit hard. The 6-2 hammering Shakhtar received by Monchengladbach is a clear sign the loss of eight key players is affecting their results.
3rd place Real Madrid have split their results as Shakhtar has with a win, loss and draw across the first leg meetings.
Inter Milan was expected to outperform to at least a 3rd place position but currently sat rock bottom of their group; qualification does not seem like a promising outcome.
Prediction: Your guess is as good as mine, the group has been in turmoil thus far with no clear leader of the group. If Monchengladbach continues to stay in form, they could undoubtedly finish in the 2nd place spot.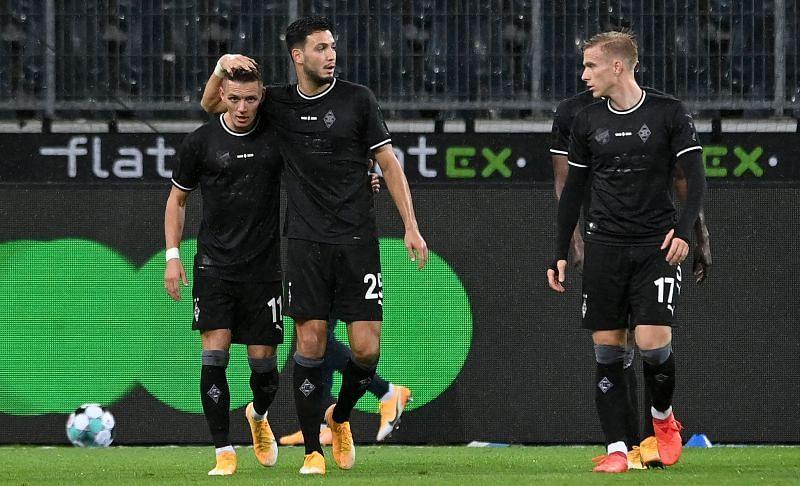 Champion's League Group C
Group C leaders Manchester City seem to be giving all efforts in the Champions League this season, especially when compared to their domestic results. Three wins give City a considerable edge in qualification; even if they were to drop points in the second leg, its unlikely City would miss out on at least a second-place finish.
2nd placed FC Porto will always find success against the mid-tier teams and fall short versus the top-dogs, as evident with their 2-0 loss to Manchester City but a 2-0 and 3-0 wins against Marseille and Olympiacos, respectively.
The Greek champions Olympiacos managed to claim three points from Marseille, and with at least a draw from them in the reverse leg could take their chances in the Europa League next season. Currently, in 3rd position, I envision the Super League 1 Champions to remain in their seat.
Marseille have failed to secure a single point and with a minus seven-goal differential, have a deep hole to dig out of. Bottom of Group C and faced with a battle in Ligue 1, Marseille need a miracle to qualify in the tournament.
Prediction: Much like Group A I believe that Group C could finish after the second leg with the same standings as today. Manchester City sailed through the opposition and with a handful of home fixtures to attend, it would be no surprise to see them clean sweep all six group stage fixtures.