Thiago Silva dreaming of Barca move
Thiago Silva dreaming of Barca move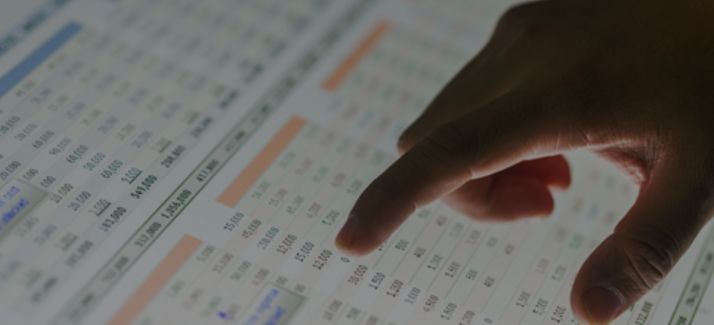 Thiago Silva claims he is happy at PSG but admits that a move to Barcelona would be a dream.
"I have always told my agent to tell me nothing while there is nothing concrete, especially if a competition is underway as that bothers me," Silva told Globo Esporte.
"We have a very good relationship, but if he has told me nothing, it's because there is nothing concrete."
"There was speculation and talks with Barcelona last year but unfortunately they didn't continue, nothing has come this year and I am very calm regarding these transfer related things."
He added: "Any player dreams of playing for Barcelona, but I am very happy at PSG at the moment.
"I have always wanted to play for a big club in Europe and thank God I have achieved everything I wanted to in my life, at both a personal and professional level, as I fought hard to get there."