The return of SC Paderborn: German football's yo-yo club
Fans of Germany's top-flight division may have see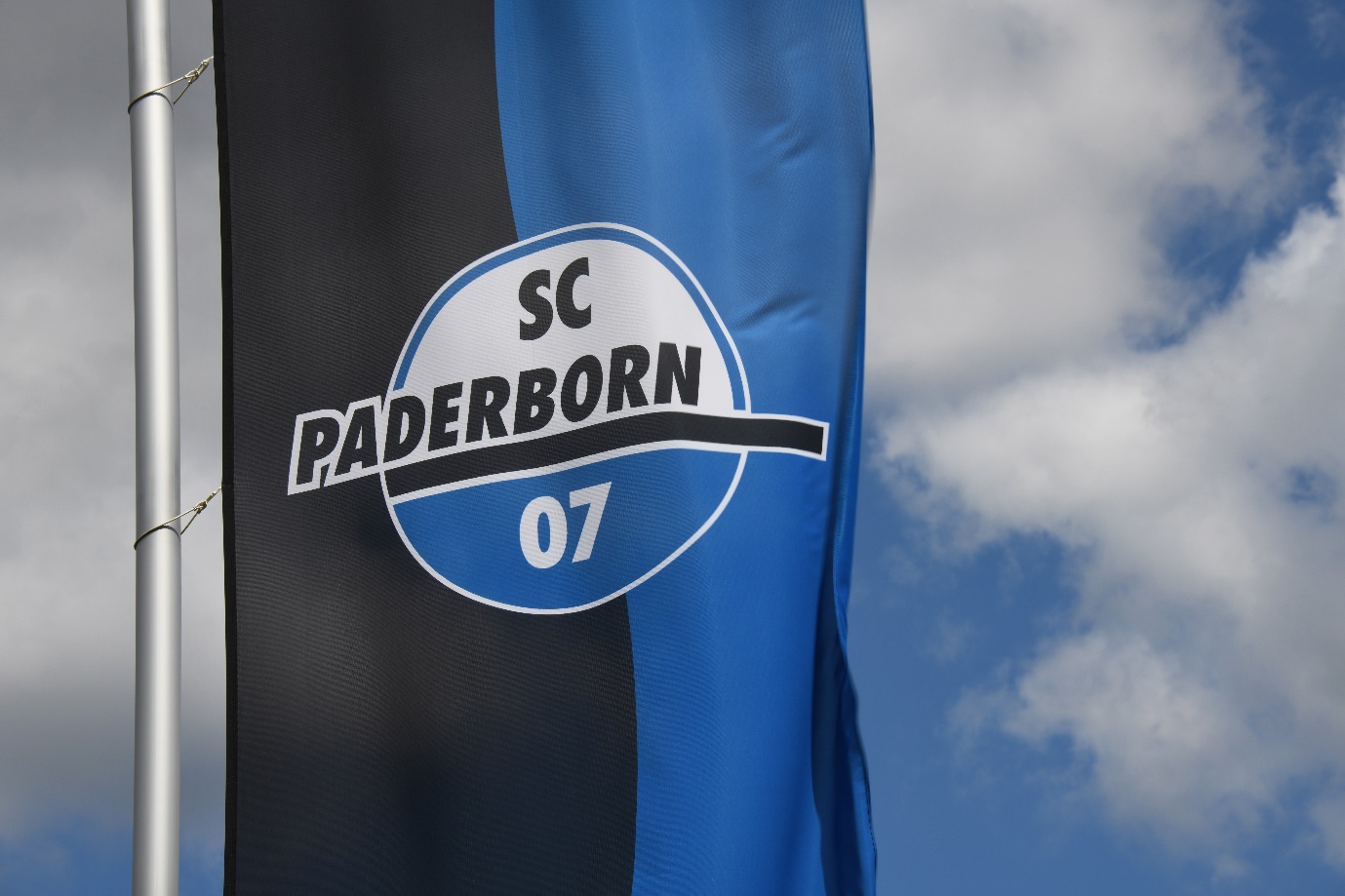 Fans of Germany's top-flight division may have seen a surprise addition to this season's roster: SC Paderborn. The club have flitted between the second and third tiers for many years but previously spent one year in the Bundesliga (2014-15), before dropping down the divisions. Paderborn are outright favourites in Germany Bundesliga betting odds for relegation, with fellow newly-promoted club Union Berlin also up there. It's certainly true that Paderborn have a challenge on their hands to stay in the division, but the fact they've reached the dizzy heights of the Bundesliga once again is somewhat of a miracle – especially when you consider that they've only been a professional club since 2005.
Taste of top-tier football and double relegation
Unbelievably, life in the Bundesliga began well for the small club from West Germany – and after four games, Paderborn topped the table with eight points from two wins (over Hamburg and Hannover) and two draws (Mainz and FC Cologne). However, after such a promising start, Paderborn went on to win just five games all campaign and a four-match losing streak saw them drop from 12th to 17th. When the team lost, it was brutal – losing both league games to Bayern Munich, failing to score and conceding 10; 3-0 away to Borussia Dortmund, 4-0 at Eintracht Frankfurt and 5-0 to Mainz. Eventually only scoring 31 goals and conceding 65, they finished the season on 31 points, rock bottom of the Bundesliga.
The 2015-16 season proved to be more calamitous for Paderborn, with three managerial changes throughout the course of the season. André Breitenreiter who had won promotion to the top-flight jumped ship in the close season to FC Schalke 04 following the club's relegation back down to 2. Bundesliga. His replacement Markus Gellhaus was then sacked within a couple of months of the season starting, while his replacement, Stefan Effenberg lasted less than five months – seeing manager number four René Müller take to the helm. Obviously, the numerous managerial styles had an impact on the cohesion of the team and come the end of the season, Paderborn were rock bottom of the 2. Bundesliga. Once again, the defeats were regular and hammering: 4-0 away at both Union Berlin and 1. FC Kaiserslautern, for example. This time, Paderborn finished on 28 points, with six wins and having scored 28 goals in 34 games.
A narrow escape and end to the turbulence
Adjusting to life in 3. Liga was hard for Paderborn who once again saw managers come and ago. Müller departed in November after eight defeats from the first 15 games left the club in the drop-zone. Stefan Emmerling took to the helm and didn't fare much better – despite winning his first two games in charge, things took a turn for the worst in February which culminated in a run of six defeats. Ultimately, this led to his sacking with Paderborn occupying 19th position in the table. While they ended the season in 18th, occupying the final relegation place, they were offered a reprieve, when 1860 Munich who had been relegated from 2. Bundesliga were unable to obtain a licence for the following season in 3. Liga and Paderborn were able to remain in the division for the 2017-18 season.
From this point on, the rain clouds were lifted and it was happier times for the club, who won back-to-back promotions. Steffen Baumgart was the man to take over from Emmerling in April 2017 and it's fair to say he has transformed the side. In the 2017-18 season, Paderborn finished runners-up in 3. Liga and even made the quarter-finals of the DFB-Pokal, losing to Bayern Munich. In their last campaign, they were once again runners-up, gaining automatic promotion to the Bundesliga. Baumgart remains in charge to this day.
Return to the Bundesliga: how will they fare?
In the close season, Paderborn lost arguably two of their best players in Bernard Tekpetey and Philipp Klement, to Schalke and VfB Stuttgart, respectively. While Baumgart has delved into the loan market (with Gerrit Holtmann joining from Mainz, with Bundesliga experience) and got lucky with some free transfers – largely opting for youth – there's no doubt, it'll be a struggle for the side whose stadium, the Benteler-Arena, holds just 15,000.
One experienced head who's been through it all is club captain and defender, Christian Strohdiek. The 31-year-old initially joined as a youth player in 2000, beginning his professional career in 2007 and barring a season at Fortuna Düsseldorf, has seen all the highs and lows. On the rollercoaster journey, Strohdiek said:
"Every week you've got your plan but nothing works. We reached a point where we had to change and build a new family. We changed our football and became more offensive and powerful. We like to score goals and this has been the key. It's unbelievable that we kept going up and up. Now we're back and we're proud of our process."
Paderborn have a difficult set of opening fixtures, losing to Bayer Leverkusen 3-2 in their opening game, as well as facing sixth-placed Wolfsburg and champions Bayern Munich in quick succession. On paper, they look miles apart from the other sides in the division – in terms of quality and resources. It seems that the fairy-tale will come to an end and Paderborn will continue to be known as German football's yo-yo club.