The Premiership - Final Day Previews
Here we go then - the end of the Premiership seaso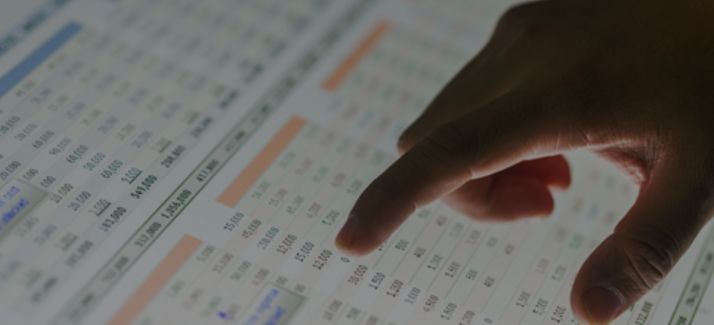 Here we go then - the end of the Premiership season is just a couple of days away and we have everything still to play for.
Obviously we have to start at the very top. Manchester United (1/4) are big favourites to retain their Premiership crown, but they could've wrapped it up a long time ago. Dropping points at Middlesbrough and Blackburn, coupled with the defeat to Chelsea (11/4) has left the west Londoners in the race and with a legitimate shot at winning it all.
United go to Wigan on Sunday knowing that victory - bar some freak scoreline from Stamford Bridge - will secure them back-to-back titles. If you gave any manager the option of going into the final game of the season knowing that victory at Wigan would win them the crown, they would all take it. However there are easier games they could've had.
Chelsea themselves host a Bolton team that are already safe. They have faced Bolton at home before on the final day of the season. On that day Bolton were not safe and were trying to stay up at the expense of Everton. In a bizarre scene the whole crowd were cheering for Bolton and willing them to score, Chelsea fans were booing their own players when they got the ball. Bolton poured forward only needing one goal to safe themselves but it wasn't to be. Chelsea actually scored another on the break deep in injury time as they had a three on one.
This time it is Chelsea who have something to play for. They will win, I don't think anyone thinks any differently. The only question is whether Manchester United will be able to come out on top, which they really should. TalkFootball.co.uk predicts that the best football team this season will take the title - and that my friends is Manchester United.
We now go down to the depths of the Premiership. (Odds to given on being relegated) Birmingham City (1/9) looked good enough to escape a few weeks back but they start the final day of the season mired in the mud. They entertain Blackburn Rovers on the final day of the season sitting a point adrift of their rivals. Blackburn themselves are fighting for an Intertoto Cup spot so they won't be a pushover. This one has a draw written all over it and that will not be enough for Birmingham to survive.
Reading (8/15) have sunk like a stone in recent weeks and they now find themselves looking up the safety mark. They have a game which most would say is the gimme of all gimmes, Derby County away. The Rams will go down as the worst team to have ever graced the Premier League. Reading have been pretty poor recently to say the least but surely they can't fail to beat hapless Derby?
It will be immaterial though should Fulham (4/5) go down to FA Cup Finalists Portsmouth knowing that victory will see them pull off a quite remarkable escape. Wins at Manchester City and at home to Birmingham City have given them hope. Their opponents haven't won since three days after their FA Cup semi-final. They will however want to find some form before their big game. Fulham though are on form.
It is a two-horse race for survival in my eyes but despite saying for the past three months that I think Reading will drop, TalkFootball.co.uk will predict that Reading will stay in the top flight.
The last battle is for that UEFA Cup spot. Everton (1/9) are the big favourites. They are three points clear of rivals Aston Villa (17/2) to finish fifth and secure an automatic berth in Europe's second competition. The Toffees face Newcastle at home knowing that a point will be good enough. Aston Villa travel to West Ham knowing that the 0-2 defeat at home to Wigan has probably cost them their chance. No surprises but your TalkFootball.co.uk prediction is for Everton to finish the season at the number one club behind the big four.