Study reveals that general interest in football pips patriotism amongst England supporters
A study commissioned by bookmaker Paddy Power has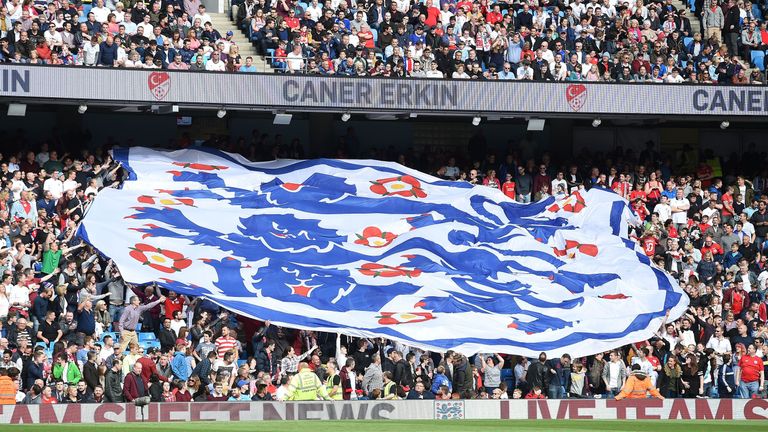 A study commissioned by bookmaker Paddy Power has discovered that fans follow England due to their general interest in football rather than patriotism.
The survey revealed that 39% of England supporters cheer on the Three Lions thanks to their general interest in football, whilst just 31% of fans follow Gareth Southgate's men, who are amongst the favourites in the Euro 2021 odds, due to their pride in being English.
There was certainly a time when patriotism was the main cause of support amongst England's fan base. However, a general interest in the sport has taken over and is stretching well clear of the old-school patriotic ways of those cheering on the nation.
The study also revealed that 47% of those between the ages of 18 and 29 prefer international football to club football, which is higher than any other age bracket, and that can perhaps be linked with general interest swaying more in favour than patriotism.
Meanwhile, 10% of those surveyed said that they supported England due to influence from their friendship group, whilst just a mere 5% said that they follow the Three Lions because of interest in players from the clubs they support.
Those who back England due their club's players representing the nation would have had a lot of interest in the recent 33-man provisional squad revealed by Southgate.
Supporters of Brighton, Everton and Sheffield United would have been over the moon to see Ben White, Ben Godfrey and Aaron Ramsdale called up for the first time, whilst Liverpool fans would have been delighted to see Trent Alexander-Arnold potentially earn his place back in the squad for the Euros.