Smart Betting Strategies & the Discovery of Great Odds
All around the world, a professional sporting even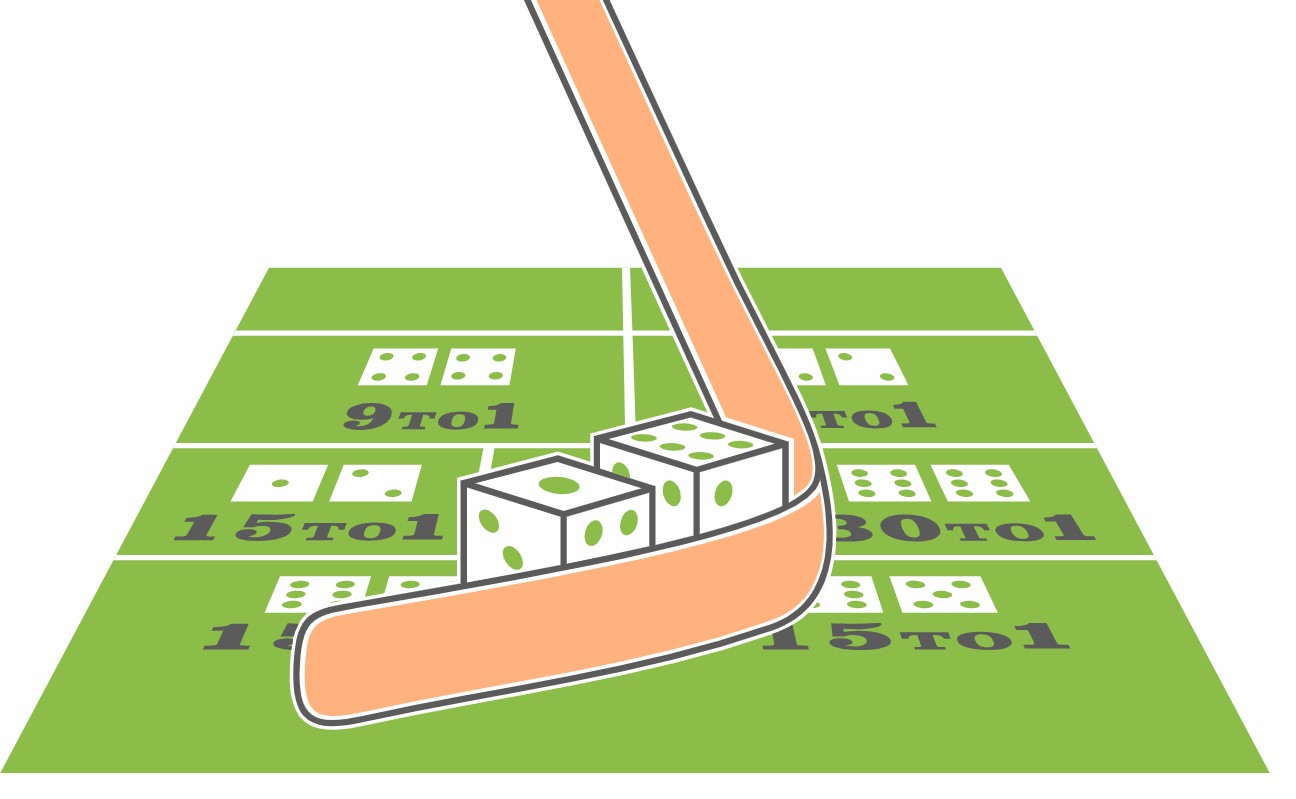 All around the world, a professional sporting event takes place every one day. If you love betting, it would be hard not to find a good game to wager on. What's, however, not easy is to find games with value odds.
By value, we mean games whose odds can provide great returns for your money and their chances of happening are also high. Below we cover the topic in detail and give you some great betting tips to help maximize your wins.
Understanding Value Bets
Value odds are wager with a higher chance of happening than their odds on bookie sites suggest. In a game between Liverpool and Crystal Palace, a value bet could occur in the form of both teams to score. Let's say bookies have odds of both teams scoring at 1.80.
With Liverpool holding a record for the least number of conceded goals, it's easy for bookies to set such odds. However, with Crystal Palace averaging one goal against the big teams, they could easily score at least one goal against the reds. Even if they end up losing, the wager of both teams scoring will have succeeded.
How to Find Value Odds?
Almost every website offers games with some sought of value. League leaders Barcelona could be favorites to beat Real Sociedad with odds 1.08. If you bet €100 for Barcelona to win the match, your value will be €8.
For serious bettors, €8 from a €100 wager isn't the kind of value you want. Instead, you want anything that offers a value of 25% your bet or higher. That way, placing the bet is worth the risk involved.
The best way to find good value bets is to specialize in specific sports and leagues. If you are a fan of American Football, decide whether to bet on the NFL or college football. European football fans have plenty of leagues and teams to specialize in. Whichever sport you choose, invest your time in a specific number of leagues.
Set your Own Odds
How much profit is acceptable for each wager? What's a value bet to you may be a huge risk to a different punter. Most value bets lie between odds 1.20 and 1.60. As much as teams and players upset their opponents all the time, it's hard to find value bets with huge odds. So set goals and targets for good odds.
With goals in mind, it is easier to research on teams and decide whether the odds given by bookies hold value. Setting your favorite odds also allow you to think in terms of probabilities. If your research makes you believe Chelsea can beat Manchester United on odds 1.5, betting becomes easy. Your work to betting sites will be to find better odds and to wager on them.
Join Good Betting Sites
All betting sites are opened with the goal of making profits. Some sites, unfortunately, are so mean with odds that it's simply not worth risking your money on them. If you want to make profits in betting, join platforms that offer value bets regularly.
A good start for UK football fans is newcasinouk.com. The website lists some of the best new gambling sites throughout the UK every month. Unlike established platforms, the sites are more generous with their odds. The differences aren't big but in the long run, can help you save a lot.
Don't join and feel comfortable on one website. Bookies sometime differ sharply in their odds. With derbies, it's easy to find two sites with totally different odds. If you already have value odds for such a game, comparing sites will help you settle on the better of the two.
Learn to Manage your Bankroll
Betting is a high-risk investment for a reason. There is no assurance your bets will always be correct. However, the returns for investments can also be high. As a good investor, the best way to manage your bets is to have consistent wagers.
Settle on a bankroll amount and break it down into the number of bets you wish to place per month. With a bankroll of €1000, you could decide to bet 20 times with €50 wagers. In that case, stick to your betting routine and betting amounts.
There are many benefits in being able to manage your bankrolls. For one, you remain disciplined. You can't just wake up and place a €200 bet. You are less tempted from chasing losses- -that is continuing to bet after a series of losses.
Enjoy Free Bets and Bonuses
Betting websites, like their casino counterparts, have learned the art of turning bettors into loyal customers. With the best sites, you get a free bet for just creating an account with them. You also get another bet after you complete your first deposit and wager on it.
In the course of your betting life, there will be times when bookies offer to give you free bets. They aren't exactly free per se. There is usually a qualifier. That could be that you bet on a specific game to earn the free bet. You could be asked to wager using a specific amount of money or bet on a specific wager.
Always read the requirements asked and decide whether they are worth fulfilling for the free bets. Not every bonus bets come with favorable qualifiers. Don't attempt to take advantage of every one of them. Be choosy and pick free bets if there is little risk of using them.
Choose your Tipsters Wisely
Part of researching games online will be to read and compare what tipsters have to say. You may even be tempted to pay for betting predictions. Before you decide to follow a tipster's prediction, do due diligence about them. Follow tipsters with a history of making correct predictions more than they are wrong.
To Conclude
There is no one correct way to approach betting and make consistent profits. If you want to be a professional, find a sport you love. Find some capital and invest your time analyzing games and odds. Bet on value odds but be disciplined enough to know when betting isn't just working for you.