Scudamore: No goal-line technology next season
Scudamore: No goal-line technology next season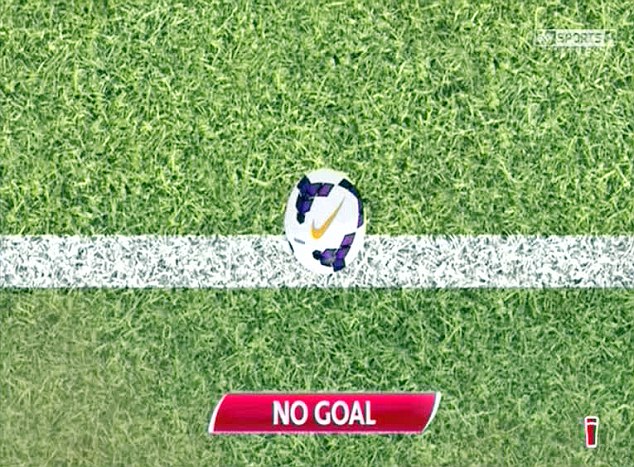 Premier League chief executive Richard Scudamore has revealed goal-line technology won't be introduced on the English pitches next season.
The goal-line technology won't arrive to the Premier League turfs until 2013, at the earliest. Scudamore has justified the decision with the fact that FIFA's testing of the technology won't start until one month before the season kick-off in England and many decisions would have to be made on short notice should the governing body approve it.
"It's imminent and we'll look to put it in front of our clubs as soon as we practically can in terms of implementation," he told Sky Sports HD.
"But it is unlikely to be for next season given the time scales involved - FIFA approving it and the start of our season for time, many logistical things would need to happen so unlikely for next season but as soon as we can."