Schurrle pleased with first Chelsea goal
Schurrle pleased with first Chelsea goal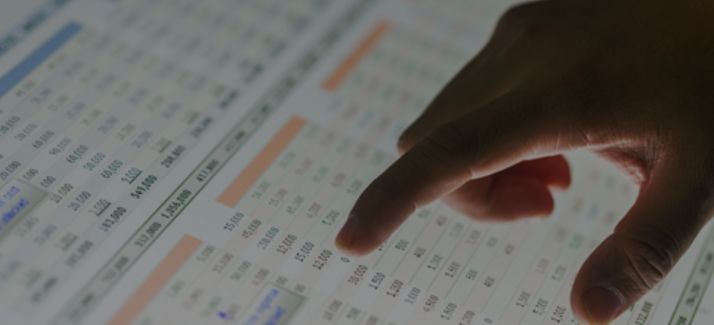 Chelsea striker Andre Schurrle has voiced his satisfaction for scoring his first goal for the club, in their 2-0 win over AC Milan on Sunday night.
The Germany international, who arrived at Stamford Bridge from Bayer Leverkusen this summer, feels confident ahead of the new season.
"I'm really happy to have scored my first goal, it's pre-season but it always feels good to score," Schurrle told the club's official website.
"It was my first for Chelsea so it was a really nice day for me.
"It's gone very well, we've played five games and won five games. Of course, nothing is perfect, but we've played well in every match.
"There are two weeks until the start of the season, and we will be away with our national teams for some of that time, but the team is looking good. It's always good to win for the confidence and team spirit."