Roy Keane - Won't write Man United off
Roy Keane - Won't write Man United off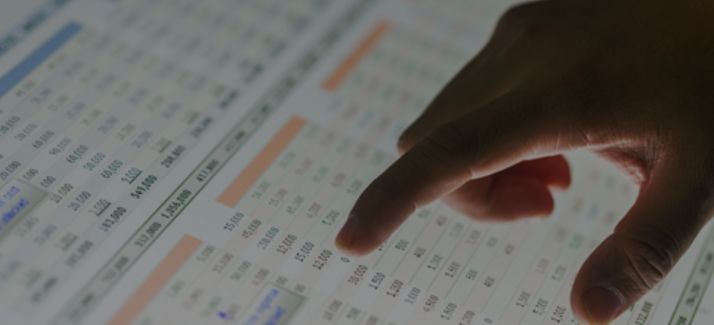 Manchester United legend Roy Keane has warned Manchester City not to write off their rivals as the title race is not yet over.
The Citizens got back in the pole position to swoop the Premier League crown after getting level in points with their rivals with a 1-0 at the Etihad Stadium in the crucial derby clash. The Red Devils saw the lead slip away just weeks after moving eight points clear their old foes, but Keane insists City must not be celebrating before time or they might just regret it.
"I think everyone needs to remember what a tough game Man City have got going up to Newcastle. There's a bit of doom and gloom about United, but if they lose the league it won't be down to that result – it's the Everton game that will come back to haunt them," he told The Irish Times.
"I'd never write them off. United are still the best club, still have the best manager and the best supporters. I was pretty upset the other night when they got beaten and I don't like feeling that way because you have to try to move on. But I still have loyalty to United, no matter what way I finished with the club, or whatever my relationship with the manager might be."
The 40 year-old captained United during the 12-year spell he had at Old Trafford, between 1993 and 2005.