Ronaldo edges towards Old Trafford exit
Cristiano Ronaldo has now won everything there is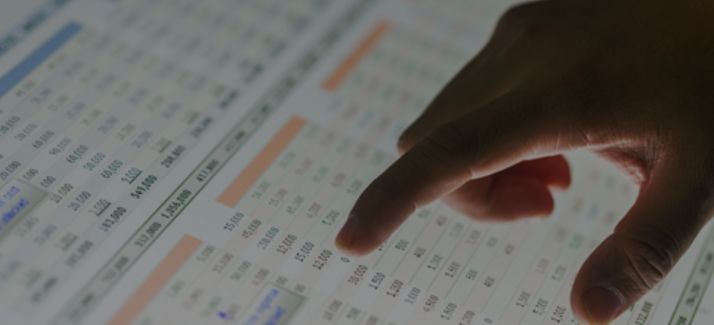 Cristiano Ronaldo has now won everything there is to win at Manchester United. Is he ready to walk out on the club for sunnier climbs?
Real Madrid clearly want him - well who wouldn't? However the pressure is being put on from many parties and news is leaking out that Real and the players' agent have agreed terms for the move.
Ronaldo has stated that he is happy at Manchester United but has made no bones about his desire to play in Spain at some point. Whether that point has been reached is unclear but he certainly hasn't unequivocally committed himself to the Old Trafford club.
Manchester United do not need to sell their best player and rebuild their squad. If the player wants to go though then what more can you do? His price is around the highest it'll ever be and will the Glazers decide that it makes good business sense to sell him now?
If you have an opinion on Ronaldo then please sign up and debate it on our Forum