Rodgers pleased with Aspas
Rodgers pleased with Aspas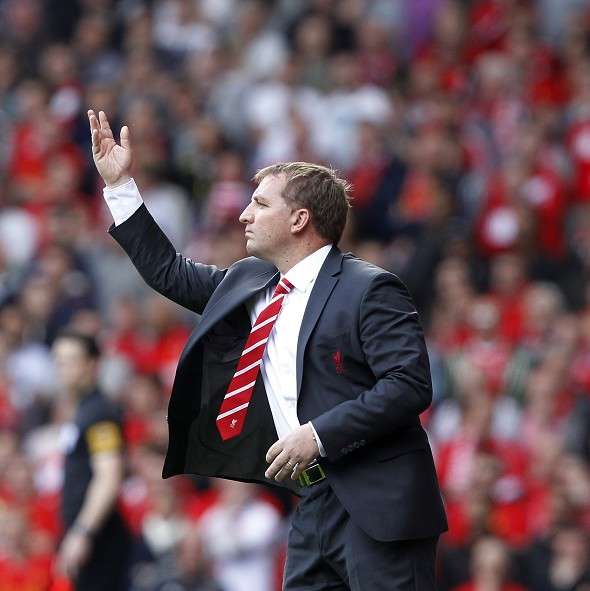 Liverpool manager Brendan Rodgers has praised new signing Iago Aspas following the 4-0 friendly win at Preston.
The Spanish striker, who arrived at Anfield from Celta Vigo for £7.7m last month scored the final goal against Preston North End from long range and the Northern Irish boss hailed his impact.
"Iago works hard; he's got a trick in and around the box and he excites supporters," Rodgers told reporters.
"He's a good guy and he works very hard for the supporters. He drifts well in between the lines and always wants to receive the ball but what I like is that he wants to score goals.
"He's looking to create and combine or go solo by himself and get a shot in. His goal was a terrific strike."
The Reds' coach was also pleased with the overall performance of his side.
He added: "The players have been back for 11 days now and I thought their work-rate, quality and intensity in the game was very good so I'm very pleased.
"Mignolet was very confident and very composed. He had a great day today. Everything he did, he did it well. And he's already integrated really well and I thought he was solid. Toure is a very experienced professional. He's been around for a long time and he's a wonderful player. He's got great experience and he defends really well.
"Then in the second half, I thought the two boys did really well. Alberto fits into the mould of what we're looking to do here. We want technically-gifted players who work hard and some of his touches were fantastic. He's incisive with his passing and so I'm very pleased with him."