Robben wants to improve under Guardiola
Robben wants to improve under Guardiola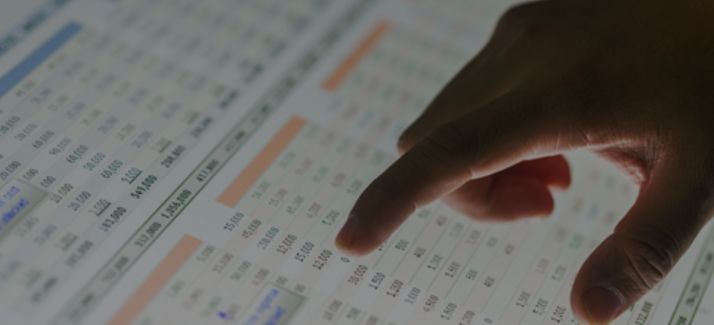 Arjen Robben believes new Bayern Munich manager Pep Guardiola can help him improve as a player.
The former Barcelona boss described Robben as "a gift", last week, and the Netherlands striker is confident the Spanish coach, who has been chosen to replace Jupp Heynckes in charge of the Bavarians, is the right man to help him unlock his potential.
"I want to keep improving as a player and I think Pep Guardiola is the right man for that," Robben told the club's official website.
"His words of praise are a terrific compliment and it does make me a little proud. I'm looking forward to the time with him.
"I've had a number of outstanding coaches in my career and now there's another one. I'm a little older these days, but I'm always open for something new. He's a great coach and I've heard he really throws himself into training and talks a lot with the players. I'm really excited."
Robben also took time to praise new arrivals Mario Gotze and Jan Kirchhoff.
"Mario is a superb player at such a young age," he added.
"We'll be even stronger with him in the team. But Jan Kirchhoff will help us too, he's a massive talent. We have so much quality, it's unbelievable."