Reds hit back and take Champions League spot away from Blues (4-1)
Reds hit back and take Champions League spot away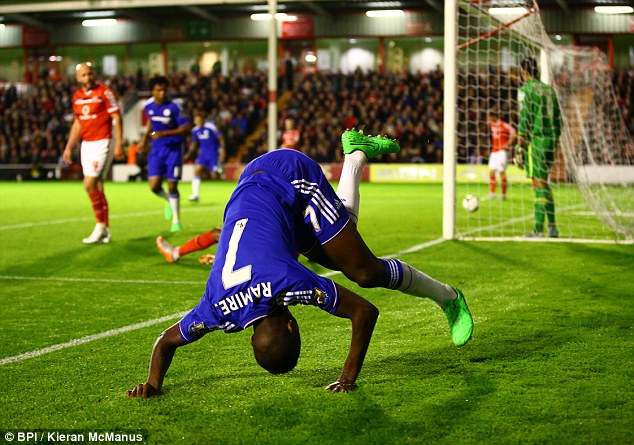 Liverpool have had their FA Cup revenge and threw Chelsea definitively out of the UEFA Champions League positions with a 4-1 thrashing win.
The Blues must now beat Bayern Munich of the final on May 19 if they want access to the European prime-competition as they cannot even reach the fifth position in the standings, while the Reds have overcome their weekend heartache after losing the chance to a double cup glory after a 2-1 defeat at the hands of Di Matteo's men.
But it could have been even worse for Chelsea, who never created chances and who allowed Dalglish's men to create imminent danger to Ross Turnbull's goal throughout the 90 minutes.
Chelsea's nightmare started at 19', when Michael Essien netted an own goal, with Liverpool firing two more goals in only nine minutes, through Henderson and Daniel Agger.
At 45', Stephen Downing missed a penalty shot which could have set the score in 4-0, and Ramires reduced five minutes into the second half. However, a Ross Turnbull blunder allowed Shelvey to shoot from a distance into the empty net and make the final 4-1.
Di Matteo paid a heavy price for resting several players thinking of the Champions League final and has now run out of options if he wants the Blues to play it next season. With 37 matches played and only one left to go, Chelsea remain with 61 points, four adrift from Newcastle and five away from fourth-placed Tottenham.
Liverpool, on the other hand, have done no more than matching Fulham and their 52-point mark in the eighth position.