Redknapp puts pressure on City
Redknapp puts pressure on City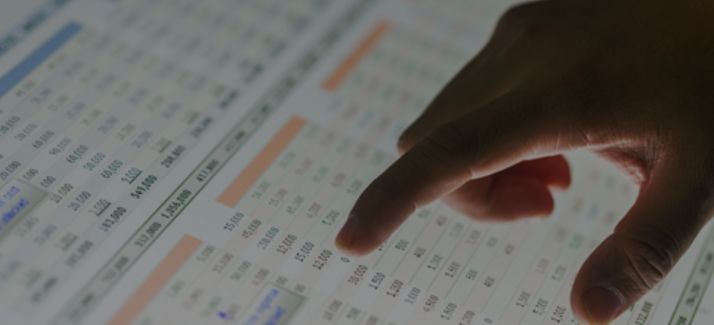 Harry Redknapp has stressed Tottenham are not as under pressure as Manchester City following the Spurs' win over Everton (2-0), which approached them three points from the lead.
Aaron Lennon and Assou-Ekotto grabbed maximum points as Tottenham got level with Manchester United in the runners-up position with 45 points, three short from the top seat.
"I think the pressure's on Manchester City," Redknapp said. "You look at the money they've been able to spend – they're going to be expected to be there, certainly them or Man United. We're just hanging in there. Finishing above Arsenal would be a great achievement."
Players confident
The 64 year-old insists Tottenham have what it takes to go all the way in the pursue for silverware this season and admits his players are beginning to be confident in it.
"We're playing with a smile on our faces. I've been saying all along it's not impossible to win the title but it's very, very hard. But we're in there, we've got a chance."
"If you don't enjoy the way we play, then you shouldn't be watching football."