Rangers appeal transfer embargo and fine
Rangers appeal transfer embargo and fine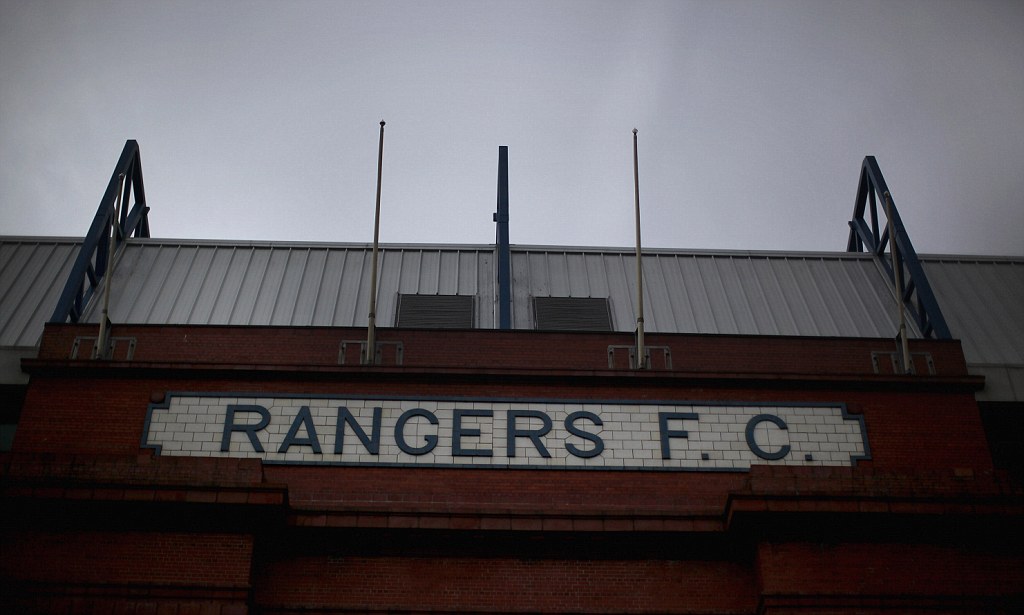 Rangers have appealed the 12-month transfer embargo and the £160,000 fine which was handed to the club's administrators by the Scottish Football Association.
The crisis-hit club received the punishment alongside a life-long ban from Scottish football to club owner Craig Whyte.
However, the club's joint administrators have condemned the decision to punish the institution over the actions of a sole individual and have appealed the embargo and the fine.
Administrator David Whitehouse stated on the club's official website on Tuesday: "We have today written to the Chief Executive of the Scottish Football Association requesting an immediate expedited appeals process over the sanctions imposed on Rangers by the Association's judicial panel last night.
"The decision of last night's judicial panel is in our opinion quite extraordinary. Not only in our opinion to the panel fail to have properly apportioned culpability between the Club and Craig Whyte, they appear to have rendered a penalty which could have a very detrimental effect on the ability of the administrators to achieve a sale of the business or a Company Voluntary Arrangement.
"This, in turn, cannot be in the interests of Rangers Football Club or Scottish football in general."