Portsmouth Football Club - Business as usual or Crisis Club?
Portsmouth Football Club are up for sale – I'm so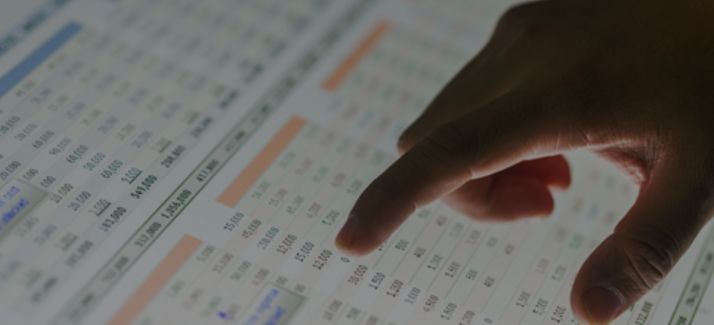 Portsmouth Football Club are up for sale – I'm so shocked. The club made it official on Sunday that should the right bid come in then the owner is ready to walk away from the club. What in reality does this mean?
The media have been speculating for a while that Portsmouth were a club in genuine financial trouble. A free-for-all sale would ensue in January and chaos would erupt on the South Coast. The problem with all this information though it is isn't based on fact but just mere rumour. The club aren't in turmoil just yet and they do not have to sell anyone in January just to make ends meet.
Yes there might be big name departures from the squad but only if the gaffer decides that it is a good deal. Lassana Diarra has been linked seemingly day in, day out to a £18million move to the City of Manchester Stadium to join up with Mark Hughes and the big spenders. It is known that it would mean a £13million profit for Pompey but also you have to look at whether the player would want to go.
Would he make a shed load more dosh if he moved to City? Yes he would but is money everything when all is said and done? He has played for Chelsea and Arsenal in his time in England and until he moved to Portsmouth he hadn't become a regular. At this stage of his career a regular starting spot (when fit) is of up most importance. If City splash the cash then he might not be a regular in the side and would he want to risk that?
Other names have been linked with a move to join up with former Portsmouth manager Harry Redknapp at White Hart Lane. These names include when you take all newspapers, David James, Glen Johnson, Sylvain Distan, Lassana Diarra, Niko Krancjar, Jermain Defoe and Peter Crouch. Not a bad collection of players you'd have to admit but with Spurs not having a lot to spend and the way that Redknapp left the club then you can't expect too much (if any) business to be done between the two clubs with regards to playing staff in January.
Glen Johnson is the name on everyone's lips as he is in the form of his life (his glaring miss @ WBA yesterday not withstanding). He is right up there with Jose Bosingwa as the best right-back currently plying their trade in the Premier League. He is the player that I would be keeping the closest eye on outside of Diarra going out of Fratton Park this January.
As for incoming players there are one or two on the radar. Portsmouth are an attractive proposition to buy and aren't able to curl up and die as a club. A new stadium proposal is all sown up and the money for that doesn't have to come from the wallet of any new owner. It is being paid for by selling the land on Fratton Park to a large supermarket chain and any new owner would come in and get a club with a brand new stadium and potential to expand its match day revenues exponentially.
So if you are a Portsmouth fan or just a football fan in general. Don't expect too much goings on at Fratton Park come January as the club are neither loaded or up some sort of famous creek without a paddle.