PL title last-day decision as United sink Swans (2-0)
PL title last-day decision as United sink Swans (2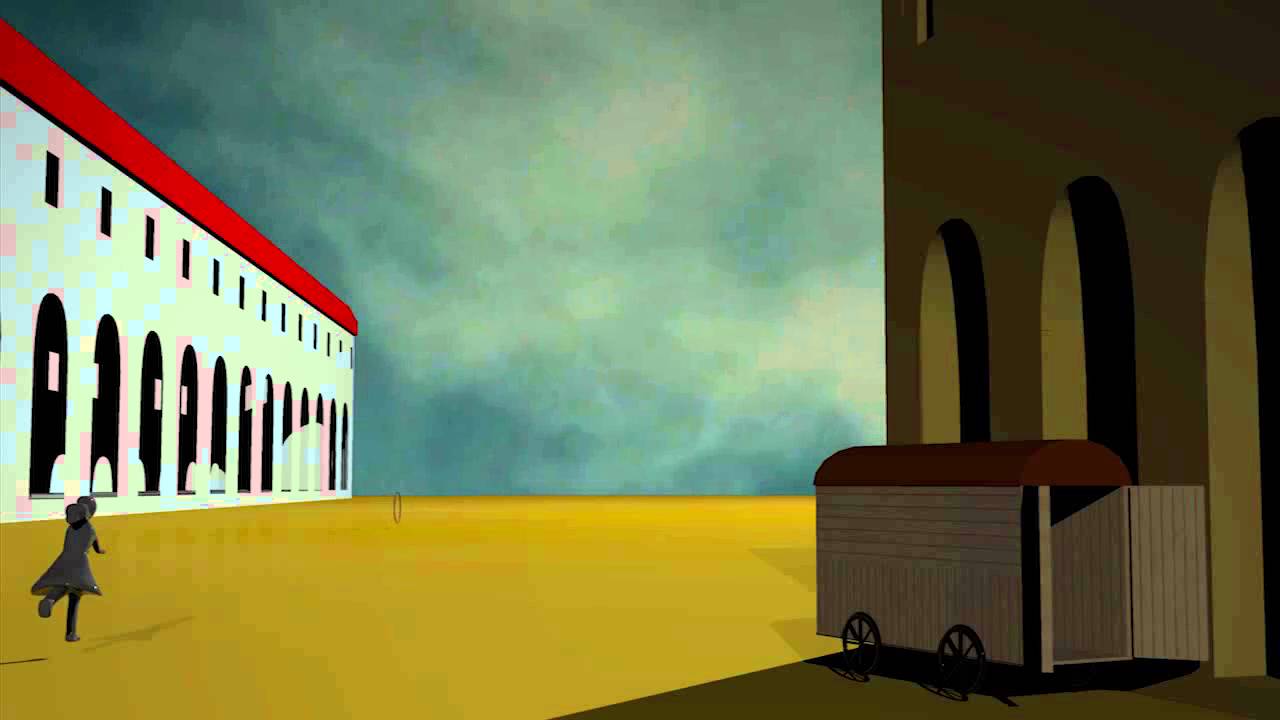 Manchester United have postponed the title decision for the very last day after securing a 2-0 home win against Swansea City.
At Old Trafford, the Red Devils confirmed their favourite status against the South Wales side with two goals in the first half, forcing Manchester City to wait until the last minute to lift the Premier League crown.
Paul Scholes, at 28' and Ashley Young, shortly before break time, offered the win to Sir Alex Ferguson's men, who came off the pitch on Saturday afternoon with no room for error after Manchester City's 0-2 win at Newcastle.
In the second half, both teams attempted to change the score, but both were ineffective up front, with Wayne Rooney missing out on a golden chance to increase the home team's advantage.
With the same 86 points as their neighbours, but behind their rivals on goal differece, United's title hopes rely on QPR's capacity to pick up points at the Etihad next week.
Swansea, on the other hand, remain 12th with 44 points.