Owen speaks out over boardroom turmoil
Michael Owen has spoken out about the "turmoil" cu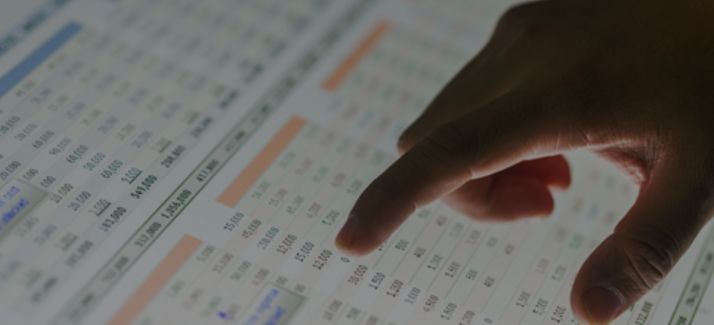 Michael Owen has spoken out about the "turmoil" currently affecting the boardroom at Newcastle United. According to the striker, the issues which have surrounded the upper echelons of the club since Kevin Keegan sensationally quit the club earlier this year and Mike Ashley, the owner, put it up for sale, have prevented talks over a new contract from progressing successfully.
His current deal runs out at the end of the season, meaning that he could leave Newcastle for nothing next summer.
Although he has been plagued by injuries since joining the Magpies, Owen has been a vital player for the club, and he scored twice to hand the team a vital draw against Stoke City at the weekend.
Other players who have yet to resolve their own contract issues include other important team members such as Nicky Butt and Steven Harper. Talks between Owen and the club over a new contract had been "going fine", in the words of the striker, prior to Keegan's departure but, since then, the club have had "bigger things to fry than sorting out" contracts.
Despite focusing upon the turmoil at the club, Owen was also keen to praise the efforts of Joe Kinnear, who stepped in to replace Keegan after his shocking exit.
He believes that Kinnear has brought some kind of stability to the team at a crucial time and also thinks that Newcastle have become hard to beat during recent weeks. However, the team seems to have developed a habit of drawing matches and the striker is keen to break this pattern.