Old Firm: SPL Champions hammer Rangers (3-0)
Old Firm: SPL Champions hammer Rangers (3-0)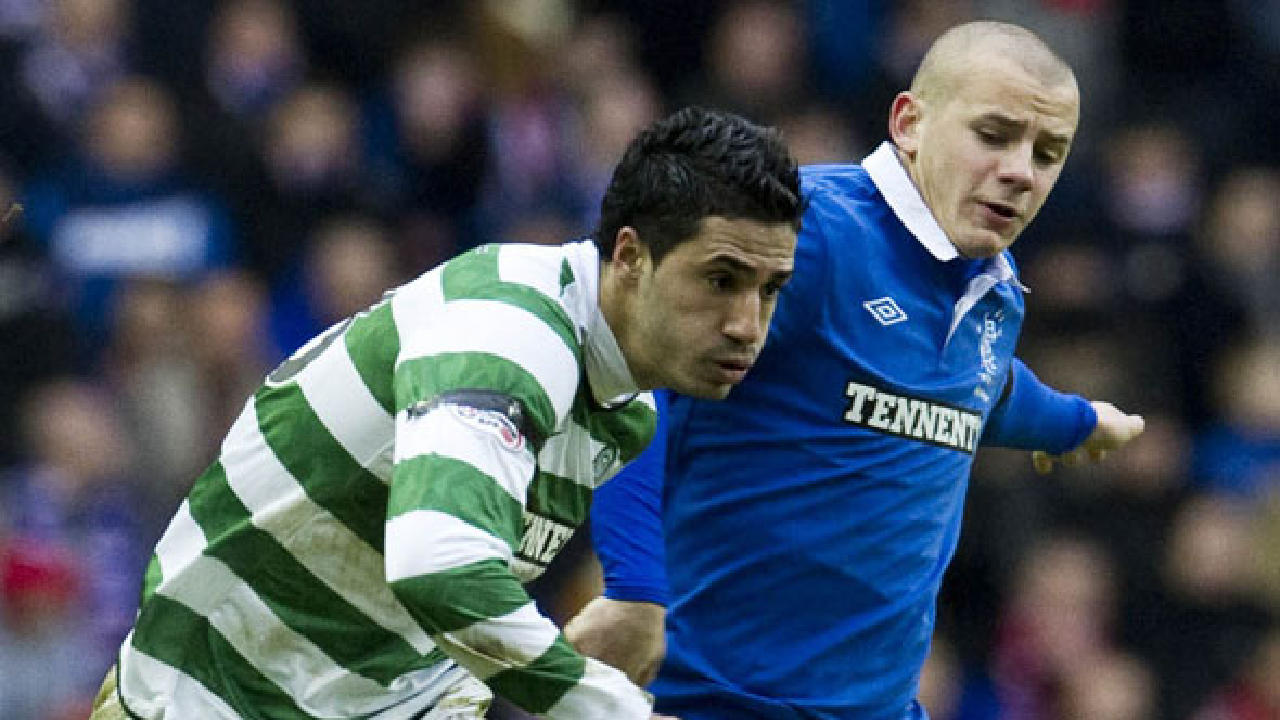 Scottish Premier League champions, Celtic, have hammered their city rivals, Rangers, by 3-0, on Sunday afternoon.
At this sunday's Old Firm derby, the catholics were clearly superior against the protestants, as they achieved a comfortable 3-0 victory, thanks to the efforts of Charles Mulgrew, Kris Commons and Gary Hooper, at 17', 31' and 54', respectively.
With this result, Celtic have reinforced the leadership of the play-offs table, with 87 points, while Glasgow Rangers are 21 points behind, in the second position.