Official: Moutinho and Rodriguez sign for Monaco
Official: Moutinho and Rodriguez sign for Monaco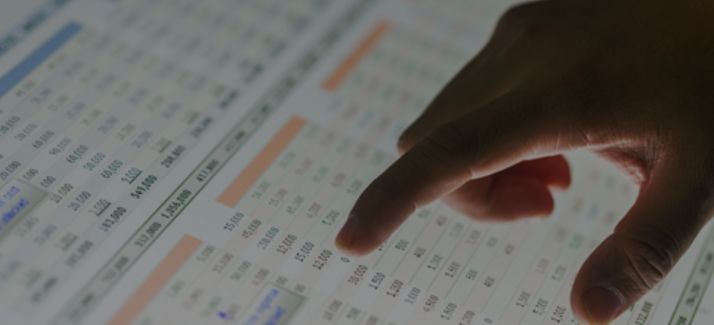 Monaco have confirmed the signing of FC Porto duo James Rodriguez and Joao Mountinho for €45million and €25million respectively.
Moutinho who was linked with a move to Spurs last summer was believed to be keen to rejoin Andre Villas-Boas at the North London club but has joined Monaco instead joining Colombian striker Rodriguez.
The duo leave FC Porto who were crowned Primeira Division Champions last weekend to join the French side who have just gained promotion back into Ligue 1 on five-year deals.
26 year old Moutinho is a bargain at €25 million euros and has been his Porto sides best player for several seasons and will be a huge loss for the Portuguese outfit.
Colombian James Rodriguez is just 21 and has enjoyed three successful seasons at FC Porto winning the league on three occasions and scoring 32 goals in 108 appearances in all competitions.
The price tag of €45million is a huge one for a player unproven at the highest level and is the same figure Atletico paid for Radamel Falcao from Porto two seasons ago.
The selling of the pair will again call into question the ambitions of the Portuguese champions who have sold a succession of their best players in recent years including Radamel Falcao and Hulk.
Porto's business deals though are truly remarkable with Rodriguez bought for just €5.1million and sold for €45million three years later. The club have made a huge profit and can reinvest in new talent as they seek to rebuild their squad around striker Jackson Martinez should the Colombian stay in Portugal.
Incredible Porto deals