No Risk Betting Bonus with Bonus Bagging
You go searching for a new online bookmaker, and y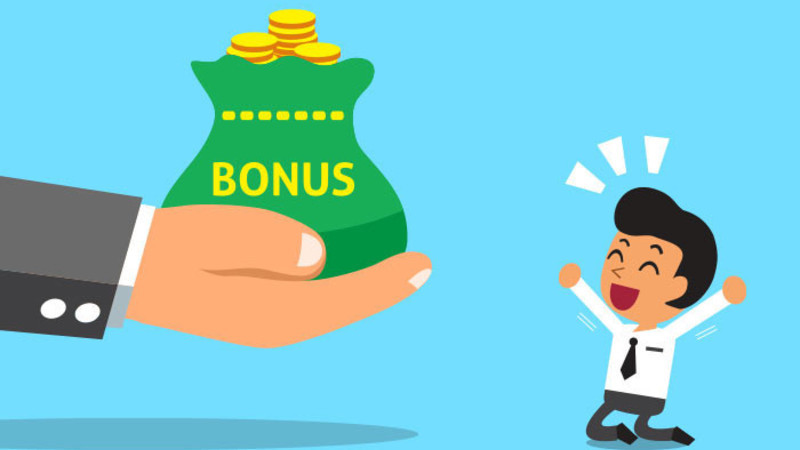 You go searching for a new online bookmaker, and you stumble on a reputable site that's offering a nice 100% matching free bet bonus based on your first real cash bet of up to $100.
The problem is you could lose your first real cash bet, you get the bonus and now have to win that wager and clear a rollover requirement just to get back what you already lost out of your own pocket. Does that sound like a good investment or real bonus?
By learning the bonus bagging concept, you can claim your 100% matching free bet bonus with little to no risk. Curious? Follow us as we teach you how to bag your bonus.
Opening Your Accounts and Getting Started
To run the bonus bagging concept, you will need to open two accounts. The first one will be with your new online bookmaker that is offering the free bet bonus. If you need help finding a site, you can always use this brand new site Best UK Casino and sports book locater. Take a look around the reviews of uk casino sites and much else.
Assuming we use the bonus described above, you deposit your $100 and prepare to make your first real cash bet. At the same time, you'll need to open a "betting exchange" account. Betting exchanges like Betfair will allow you to become the bookmaker.
You propose a wager and hopefully another bettor will accept your proposal. The only caveat to the process is you must pay a 5% commission to the betting exchange on any net winnings you receive. YOU ARE NOW READY TO BAG THAT BONUS.
The Bonus Bagging Concept – How to
It's time to place your real bet requirement in order to qualify for your bonus. We are going to select a Premiere League match between Arsenal and Chelsey with Arsenal as the favorite. (any heads-up game or match can be selected for the bonus bagging process).
The current odds:
Chelsea +200
Tie +180
Arsenal +100
You can pick any side, it really doesn't matter as you will see.
You place your $100 real cash bet on Chelsea at +200 with your new bookmaker.
Now, you go to your betting exchange account and you propose a $100 wager on Chelsea at +190. Once this wager is accepted, you will effectively have action on both sides of the same bet.
Let's look at the potential outcomes for verification.
If Chelsea wins, you will collect $300 back from your online bookmaker for a net profit of $200. In your betting exchange account, you have to pay the winner a net of $190, your net loss. Combining the two, you have a net-net profit of $10, PLUS you get your free betting bonus.
If the game ends in a tie or Arsenal wins, you will lose your $100 in your online bookmaker account. However, you will win the $100 in your betting exchange, pay the 5% commission of $5 for a profit of $95. The net-net outcome from both accounts is a small $5 loss, but you get your free betting bonus.
Either way, the bonus is in the bag with little to no risk. If the free bet comes with a 1x rollover requirement, you can use the same bonus bagging process to guarantee your free bet bonus becomes your cash.