No Real Madrid bid for Biglia, says Anderlecht director
No Real Madrid bid for Biglia, says Anderlecht dir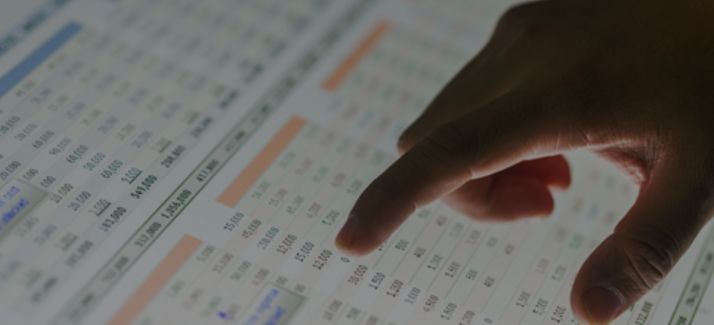 Anderlecht director, Herman Van Holsbeeck, has insisted that Real Madrid have not made any offers for Argentina midfielder Lucas Biglia, denying recent rumours.
"It is very well possible that Real Madrid are thinking about signing Biglia. Maybe they are looking to sign someone who can play when their big stars are rested," Van Holsbeeck told Het Nieuwsblad.

"It all depends on what Real Madrid have in mind. However, up till date, we have not received an offer for Biglia."

Meanwhile, the 26-year-old player revealed that he is not concerned with the possibility of having to face competition at the midfield, in case he does join the Santiago Bernabeu outfit.

"People also told me I was too young when I joined Anderlecht, but I have adapted and look at where I am now. Whether it's Real Madrid, Sevilla or any other team, I will adapt once again and find my way. It doesn't scare me to move elsewhere," the Argentina international said.