Nigel Clough to follow in his father's footsteps
His dad was a legend who did nearly everything the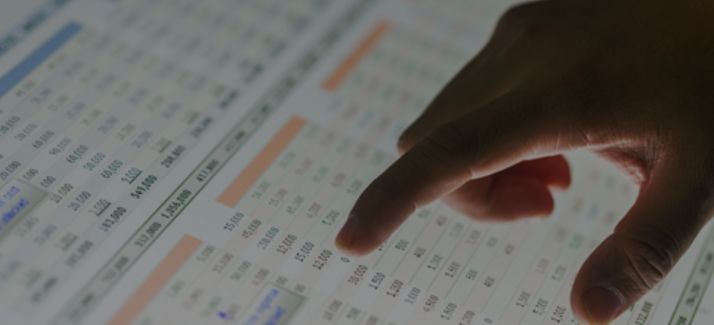 His dad was a legend who did nearly everything there is to do in club football. After ten years plying his trade at Burton Albion and taking them to the brink of promotion to the Football League, Nigel Clough made the decision to jump up and become a manager of a league club.
He was unveiled as manager of Derby County earlier this week and is probably the most noted name to ever step up from non-league management. He was long tipped to be a managerial star and most would say that he has served an extensive apprenticeship in the non-leagues and he has left Burton Albion in a fantastic position 13 points clear in the Conference and odds-on to win promotion to the Football League for the first time in their history.
Clough though whilst surely still glancing an eye at their results now has a very different challenge to relish. Derby County are lying 18th in the Championship and have been a club that hasn't exactly had many good days since Derby won the play-off 18 months ago.
Billy Davies got sacked and Paul Jewell came in but he was unable to turn things around as the club finished bottom of the Premiership with a record low of just 11 points. They only won once in the league and that victory came under former manager Davies.
After a weak start to the season Paul Jewell seemed to turn things around but a bad run of results in December led to the former Wigan manager stating that he had taken the club as far as he could and offered his resignation. This led to the vacancy that Clough is stepping into.
Going to Derby was a big decision as 37 years ago he dad led the club to the old first division title. His mum always told his dad to 'never go back' and that was in his thoughts when this position arose. However he said himself that in the end the offer was 'too good to turn down' and he joined The Rams.
He has taken up the reins this morning following Derby's shocking win over Manchester United in the first leg of their Carling Cup Semi-Final on Wednesday night. Derby completed outplayed their top flight counterparts and could've won by more than the one goal if truth be told.
If they continue to play that well then the play-offs are still well within reach. Of course the FA Cup 4th round match with his the club that made his dad famous and the club he himself played for Nottingham Forest is mouth-watering. I am disappointed that it is in the very unglamorous Friday night time-slot for live Setanta Sports coverage as it for me in by far the appetising tie of the round.
Former Forest legend Clough up against former Derby manager Billy Davies and a proper East Midlands Derby. The FA Cup doesn't get much better than that but the prime time slots are filled up by Manchester United v Tottenham Hotspur (ITV1 – 5:15 Saturday) and the 4PM Sunday slot is the Merseyside Derby between Liverpool and Everton, which you can't argue too much with.
I'll be following his career closely and I do hope that he is a success as the Clough name is one of the most famous in football. We at TalkFootball wish him all the best for the rest of the season and beyond.