Mourinho: "The important is that Guardiola is happy"
Mourinho: "The important is that Guardiola is happ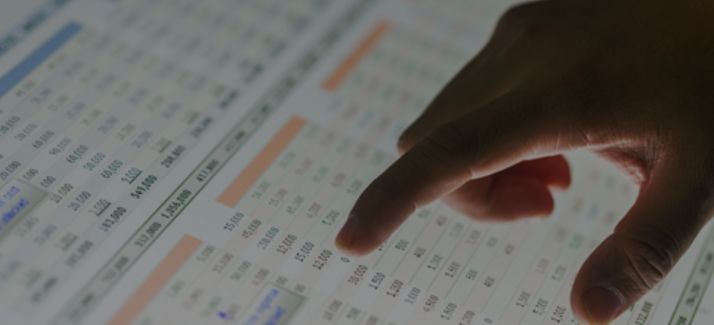 Ahead of the clash with Athletic Bilbao, where Real Madrid can become La Liga champions, in case they win the match, José Mourinho talked about Pep Guardiola's decision to leave Barcelona at the end of the season, highlighting that the most important thing is that the Catalans boss "feels happy".
"It was a decision made by Guardiola himself and the important is that he is happy," Mourinho said to reporters.
"Barcelona will certainly continue to be our biggest rival in La Liga, next season."
In regards to the match in San Mamés, the Portuguese tactician is expecting to celebrate the title, on Wednesday evening.
"We hare thrilled that this game will take place at San Mamés and we want to win so that we can become champions," he added.
The 49-year-old boss also voiced his opinion that between Cristiano Ronaldo and Messi, whoever wins the Spanish title, will end up taking the Ballon D'Or: "I am convinced that whoever becomes the champions will win the Golden Ball."
Finally, Mourinho also took time to deny recent reports about a presumable bad relationship between him and Zinedine Zidane.
"It is false that I don't want continue to work with Zidane. On my side, I am happy with everybody that works with me."