Mourinho reveals rotation plans
Mourinho reveals rotation plans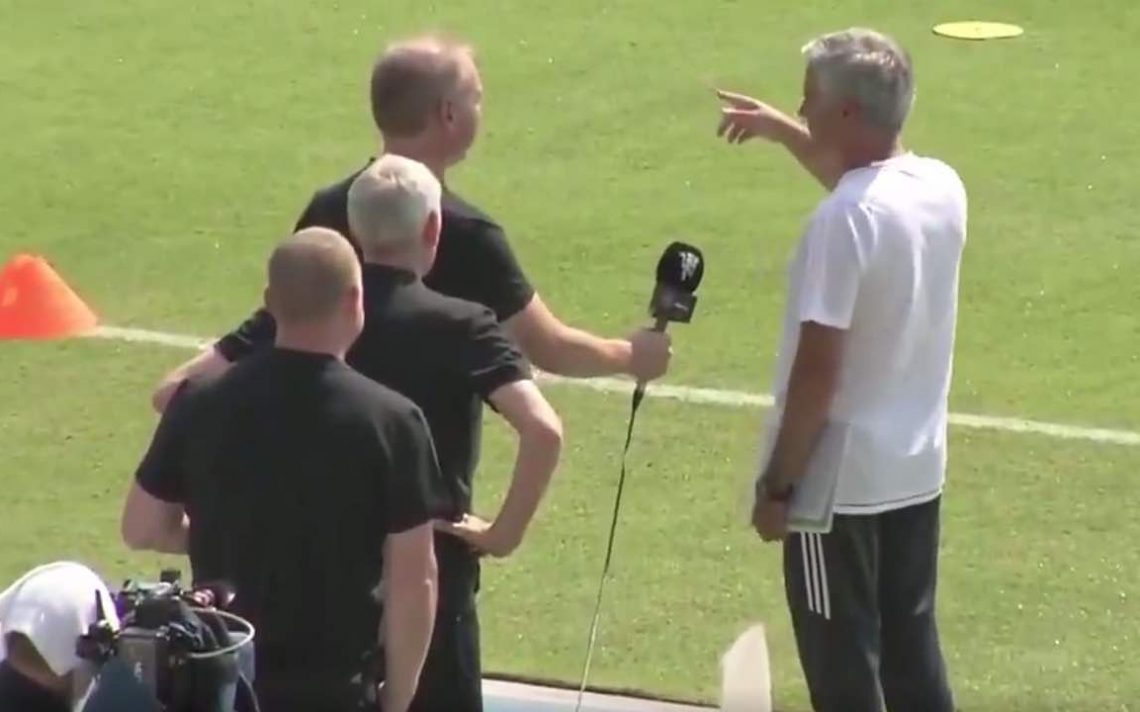 Jose Mourinho has revealed he will rotate his team from match to match, saying he is delighted to have so many options available to him.
The 50-year-old coach also paid tribute to Victor Moses' game-changing potential.
"Where can I can fit all the players in? I hope to play 60 matches," Mourinho told Daily Star.
"So we will use a rotation of players that's for sure."
The Portuguese trainer added: "Victor has been terrific, working very hard.
"In his position, we have Eden Hazard, Kevin De Bruyne and Andre Schurrle, and with Victor, we can change during a match and give new life to the team."