Mourinho reveals England talks
Mourinho reveals England talks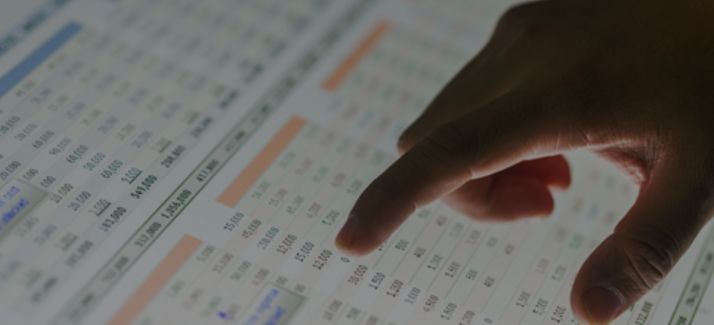 Jose Mourinho has revealed he held talks with the Football Association to succeed Steve McClaren as national team manager.
The Chelsea boss came close to becoming England coach in 2007, but admitted he was put off by the prospect of being bored by the gaps between matches.
"My plan at that time was just to try to motivate myself for a job (with England) that doesn't fulfil me," Mourinho said to The Independent.
"What do I do? During the day I'm not training players, so I have to go and see them train in their clubs. I have to send my goalkeeper coach to work separately. I have to do this, I have to do that.
"At weekends, I see every match. I need a good apartment. I need to analyse and monitor the players. When they were speaking to me, the next match was France against England, a friendly in Paris. I thought, 'France-England' (is an attractive prospect)'.
"After that, what's the next game? The next was one month later against Kazakhstan - no, no, no, no. We have contact and I thought about England. I was very young and I was very proud."