Milito keeping confident ahead of Milan derby
Milito keeping confident ahead of Milan derby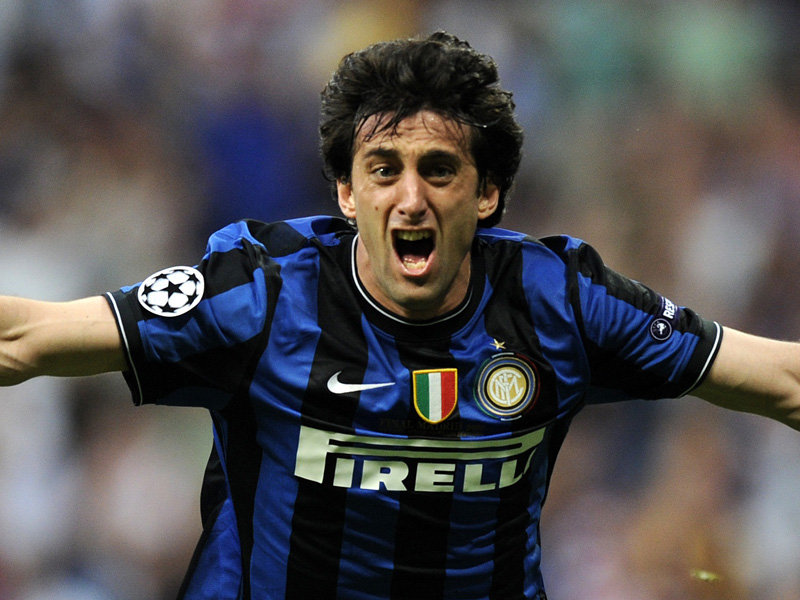 Inter Milan's experienced striker, Diego Milito is positive that his team have what it takes to earn the three points against AC Milan, on Sunday's big city derby in San Siro.
The veteran nerazzurri player promised the fans that Claudio Ranieri's men will give their most against AC Milan, as he is expecting, above all, "a great match" between both teams.
The Argentine also mentioned that the Italian champions are not invencible, as they have weaknesses like every team, and the nerazzurri will be focused enough to take advantage of those weakenesses.
"The Rossoneri are a great team, but like all teams they have weaknesses that can be taken advantage of," Milito told Al Jazeera.
"It's a wonderful match to play, and we're hoping to play a great game and win it. What are we promising the fans? They know that we always take to the pitch giving the maximum and it will be no different for the derby."
"We know that this game means a lot to the fans, but it also means a lot to us; we are training hard and, I repeat, we hope to play a great match," the 32-year-old concluded.