Messi, Ronaldo and Ribery UEFA finalists
Messi, Ronaldo and Ribery UEFA finalists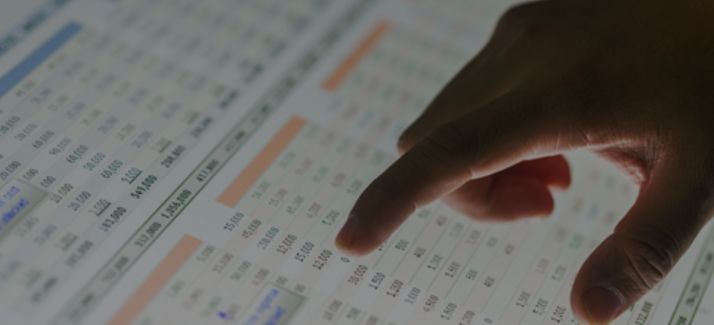 Cristiano Ronaldo, Lionel Messi and Franck Ribery have been named in UEFA's shortlist for the Europe's Best Player of the 2012/13 season award.
The three acclaimed players are this year's finalists from an original list of 10, selected by journalists from UEFA member countries.
France midfielder Ribery, 30, was one of the four players from Champions League winners Bayern Munich competing for the prize, whilst Messi, who won the inaugural award two seasons ago, and Real Madrid rival Cristiano Ronaldo are also finalists.
The seven players who missed out on being chosen for the final trio are (in alphabetical order): Gareth Bale (Tottenham Hotspur), Zlatan Ibrahimovic (PSG), Robert Lewandowski (Borussia Dortmund), Thomas Muller (Bayern Munich), Arjen Robben (Bayern Munich), Bastian Schweinsteiger (Bayern Munich) and Robin van Persie (Manchester United).
The award will be presented on August 29 in Monaco, the same day of the draw for the group stage of the Champions League.