Marcelo would welcome Bale at Real Madrid
Marcelo would welcome Bale at Real Madrid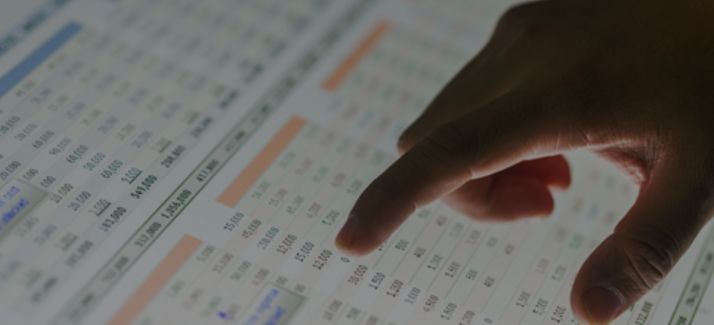 Real Madrid defender Marcelo has admitted he would welcome Gareth Bale at the Santiago Bernabeu, but refused to be drawn into the Tottenham winger's transfer debate.
The Brazil international considers Bale a great player and would welcome him at the La Liga giants, who are believed to have offered £95m for the Welsh star.
"I've played against him. He's a great player. But I don't know him that well," Marcelo told reporters.
"It's up to the club really. I'd rather not say who should or shouldn't be on the team.
"If you ask me about a player who is already here I'll answer you. But a player who is not yet in the team, I've got nothing to say.
"If he does come to Madrid he'll be welcome."