Mancini and the title run-in - It's not finished
Mancini and the title run-in - It's not finished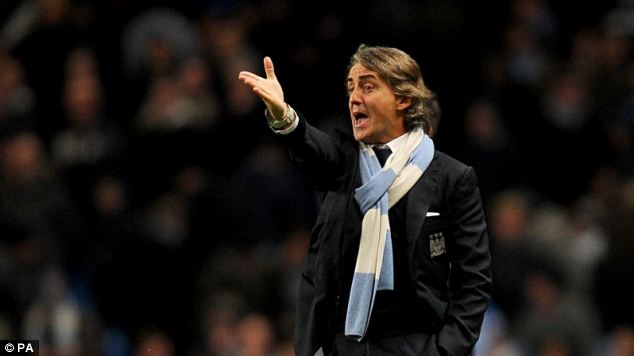 Manchester City boss Roberto Mancini claims the title race is still not finished despite the Citizens took a giant step towards a Premier League glory with a 0-2 win at St. James' Park against Newcastle.
With one game to go, the Blues must beat struggling Queens Park Rangers as they are level in points with rivals Manchester United but on the lead on goal difference.
However, Mancini remains coy over his team's chances to swoop the first crown in 44 years.
"I hope so, but I think it is not enough. We have another game, a difficult game like today. The pressure is not important now. What is important now is that we have 86 points. We have another game. I will only be confident after QPR," he told Sky Sports.
The Italian also hailed his team's performance against the Magpies, insisting his players deserve the credit for the triumph, conquered with two second-half goals from Yaya Touré.
"It was difficult because Newcastle are a good team. I think we deserved to win because we had a lot of chances."