Liverpool consider André Villas-Boas to replace Dalglish
Liverpool consider André Villas-Boas to replace Da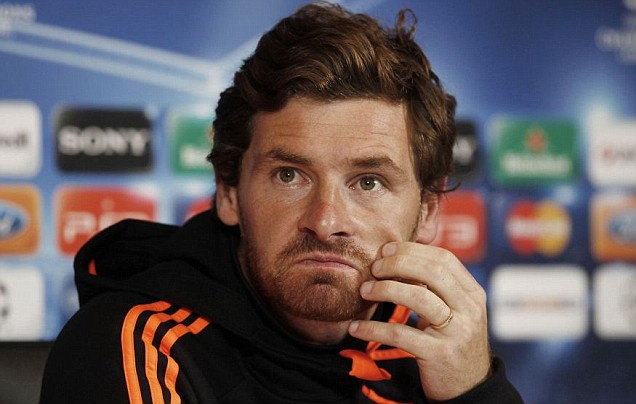 Even though Portuguese tactician André Villas-Boas was not successful at the command of Chelsea, he is reportedly one of the possible Kenny Dalglish's successors to coach Liverpool.

According to the Daily Mail, the former blues' manager is being considered by the Anfield Road side, who are pondering to dismiss the services of the Scotsman boss, at the end of the current season, even though he led the team to claim the Carling Cup.

The work developed by Villas-Boas at the helm of FC Porto, together with the fact that he is a young manager, are thought to be two of the reasons why the Reds are considering him for the coach position.

Therefore, Liverpool are said to be willing to implement a new model of management in the team and they understand that André Villas-Boas matches the ideal profile to lead their men in that new cycle.