Learn to Bet on Football - Beginners Guide to Football Betting
Football is one of the oldest sports. It generates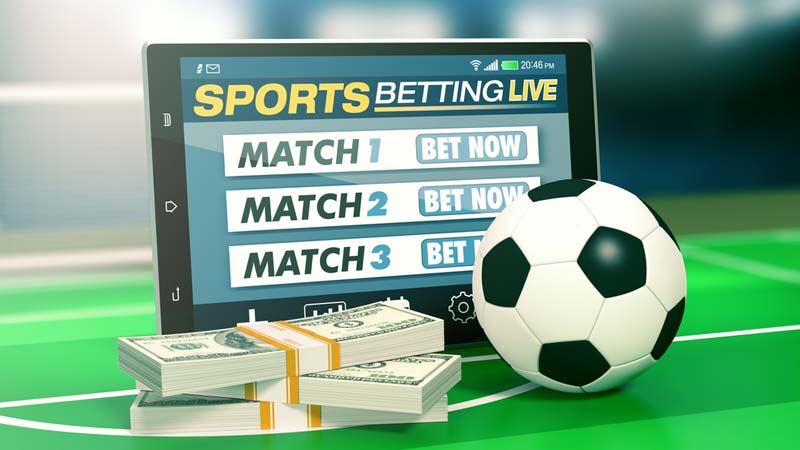 Football is one of the oldest sports. It generates billions of dollars in America and Europe. Serious soccer fans can make a profit from soccer bets. Betway covers popular football leagues across the world. It offers team news and match updates to each punter. Amateur punters need to understand the basic rules of football betting. Read these four tips to improve your betting skills.
1.Create a Budget
Most gamblers lose some bets. It is difficult to win each football wager you place. Many amateur gamblers make a loss compared to experienced gamblers. It is necessary to have a budget for your football bets. You can take a break from betting if you lose many bets in a row. Decide on a specific amount of money that you will be staking. It helps in tracking your bets.
2. Compare Different Bookies
Betting firms assign different odds to various sport events. Beginners should pick high odds to increase their profit margin. Check the lines that a certain event has. A slight difference in the spread might cause you to lose the wager. Popular bookmakers such as Betway offer competitive odds for most sports.
3.Types of Football Bets
The following are six popular football bets:

Handicap bets: The betting option entails giving a hypothetical goal difference to a certain team. For instance, an underdog can have a two-goal advantage over a strong opponent. There are different types of handicap bets. Asian handicap provides a handicap for a weak team for it to compete fairly with a top team.
Totals: You wager on the number of goals one or both teams will score in a game at half time or fulltime. For instance, if you wager on over 2.5 goals, the match should end with three or more goals for you to win the bet.
Props: They are bets which punters place in a football game. They include the first team to score, the number of yellow cards given and corners kicked. Many punters place props for fun rather than to make a profit.
Future bets: Futures are predictions of how a player or team will perform throughout the season. They include the top goal scorer in a league and the winning team.
Double chance: This betting option involves wagering on two possible outcomes of a football game. It can be a win and a draw. Double chance bets have a higher winning probability compared to three-way bets.
Moneylines: The bets involve wagering on a football team without having a point spread. Moneyline odds depend on the winning probability of individual teams.

4.Research

Amateur and experienced punters should research about a particular sports event. Study the head-to-head statistics, league table, lineup and recent form of each team. It will help you determine their chances of winning. Some bookmakers offer team news for key players who are injured or suspended.

Football has many betting markets. There are thousands of soccer leagues and clubs worldwide. The Africa Cup of Nations, UEFA Champions League, the Europa League, and the World Cup and some of the major international football tournaments. Many gamblers place bets on them on Betway. Some people wager on domestic leagues.