Lavezzi deny Inter Milan reports
Lavezzi deny Inter Milan reports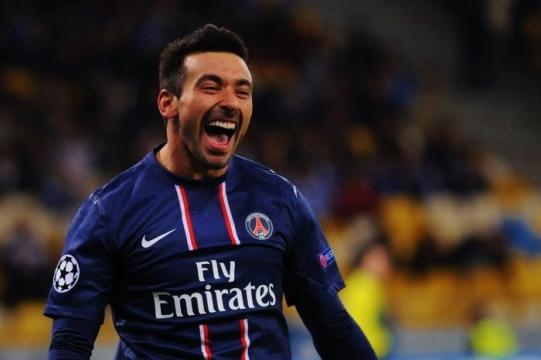 Napoli's Ezequiel Lavezzi has denied Inter Milan have initiated talks to sign him on the winter transfer window.
The Argentine striker has been linked with a move north, but his agent, Alejandro Mazzoni, has dismissed suggestions that he could be on his way out of Napoli.
"Inter have never contacted me to talk about a transfer and Napoli have guaranteed me that the Neroazzurri have never asked them about Lavezzi," he told Radio Crc.
"These are just rumours made up by the press. Lavezzi is not thinking about a transfer and is not on the market."
The 26 year-old is one of Napoli's key players and has been targeted by Manchester City, whom he faced on the Champions League group stage earlier this season.