Lampard targets perfect 10 at Chelsea
Lampard targets perfect 10 at Chelsea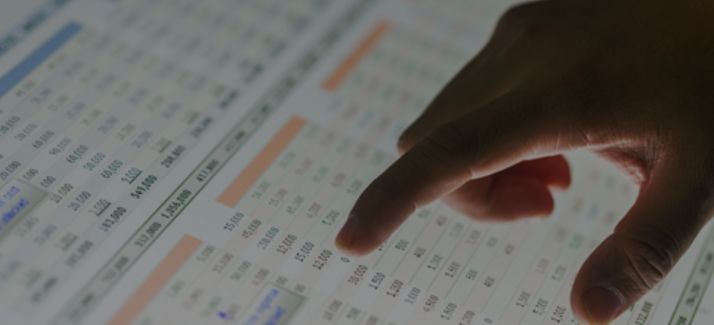 Frank Lampard has revealed that he never imagined his time at the service of Chelsea would be so fruitful when he joined club, 11 years ago.
The England international has turned into a global superstar, at the service of the Stamford Bridge, as well as collecting an enviable number of medals during his ten years as a blues player.

Therefore, Lampard is aiming to reach a perfect 10 when Chelsea lock horns with Bayern Munich, in the Champions League finals, on May 19.

"I've won four FA Cups, three Premier Leagues and two Carling Cups. That's nine so far but 10 would be even nicer," Lampard is quoted by saying at Sky Sports.

"I never expected to have this kind of success when I moved from West Ham. I knew Chelsea was a bigger club and it was a huge step up but what has happened since was never on the horizon at the time."

"We have to thank the owner for what's happened. We scraped into the Champions League the year before he arrived and his investment has taken the club to a different level."

Champions League final

"I've been very fortunate to play among some great squads and we've gone on to many great things," he added.

"If we can win the European Cup this season it would be brilliant but it's going to be a very difficult task against a fantastic Bayern Munich team."

"There's been a lot of talk in the press about who is going to lift the trophy but, first, we have to win the final and no-one here is getting ahead of themselves. It's irrelevant who lifts the cup. I don't care if all 15 or 20 in the squad have our hands on the trophy. It's one of those things that becomes a sideshow."