Juventus to sell 'excess' strikers
Juventus to sell 'excess' strikers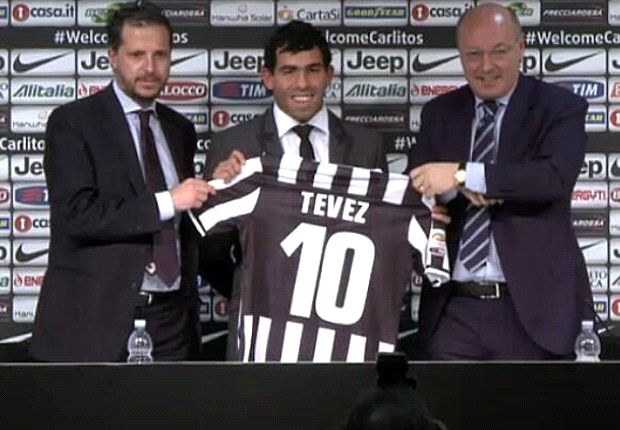 Juventus have confirmed they expect to sell two strikers in the current transfer window.
The Bianconeri have six forwards in their squad having secured the services of Carlos Tevez and Fernando Llorente, this summer.
And according to general manager Beppe Marotta two front men will leave Turin, fuelling rumours that reported Premier League targets Fabio Quagliarella and Alessandro Matri could be the most likely candidates to leave.
"I don't want to make names, but we have six strikers and we'll keep only four of them," Marotta told Sky Sports Italia.
Norwich City have recently confirmed their interest in Quagliarella.