Is Erling Haaland the greatest striker the Premier League has ever seen?
Manchester City's Norwegian sensation, Erling Haal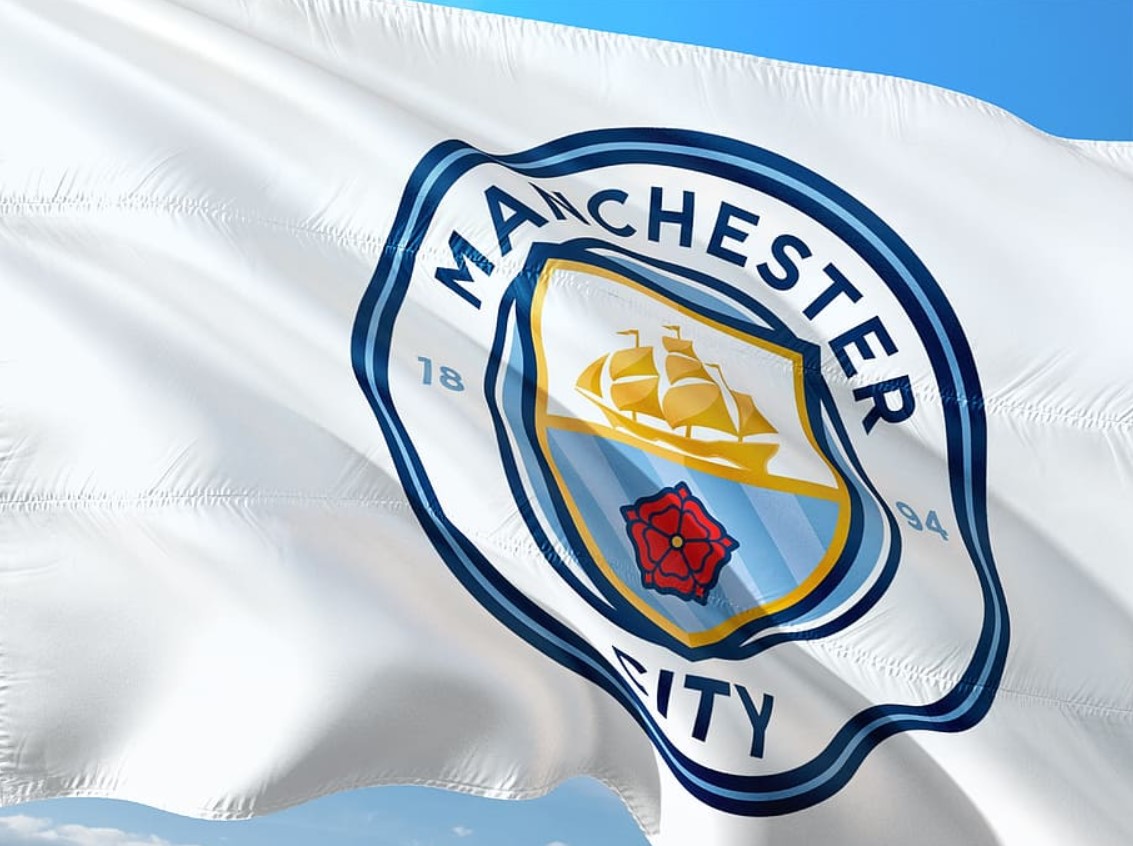 Manchester City's Norwegian sensation, Erling Haaland, is the world's best striker. That was the view of Liverpool boss, Jurgen Klopp, back in October. Haaland has certainly set new standards in terms of what's expected from an elite-level centre forward. His physical prowess, allied with his positional awareness and ice-cool finishing, have made him the most feared prospect for English Premier League defences in 2022/23.
Haaland was always on the radar of top European clubs, with Klopp alluding to his "insane" potential when coming through the Bryne and Molde setups in his native Norway. After notching 62 goals in 67 appearances for Borussia Dortmund in the German Bundesliga, Haaland is already averaging more than a goal-a-game in a City jersey. In fact, after his opening nine Premier League games, Haaland had already bagged 15 goals. This sparked statisticians to claim that he was on for a 60-goal season. Although that scoring rate has slowed as little as the season's elapsed, after 24 appearances, Haaland has 27 goals to his name.
It's clear that the Norwegian international is a sure-fire thing for the league's top scorer award this term. In the outright football betting markets, Haaland is streets ahead of Tottenham's record-breaking front man Harry Kane, while Liverpool's Mo Salah has also fallen way behind expectations in 2022/23. Haaland is nine goals clear of Kane and a staggering 19 goals ahead of Salah.
Although 60+ goals now seems unlikely for Haaland, already the Norwegian is inching closer to the Premier League goalscoring records with a few months of the season remaining.
Will Erling Haaland become an all-time Premier League great in May?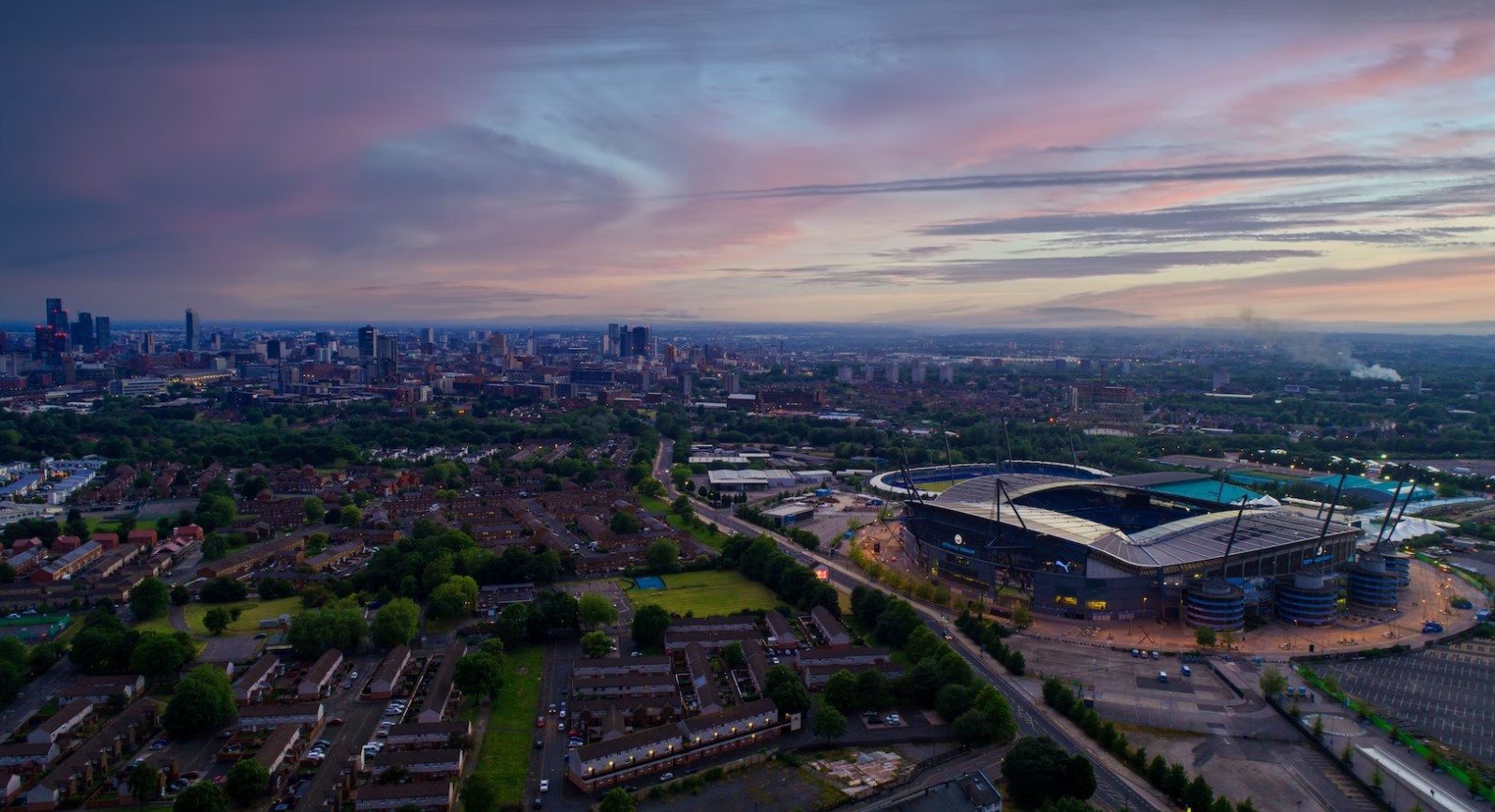 It's difficult to argue against that statement when you consider the 22-year-old is just seven goals behind Alan Shearer and Andy Cole, who both notched 34 goals in the 1994/95 and 1993/94 seasons respectively. It's also worth noting that both Shearer and Cole had four extra games in their domestic seasons than Haaland. The Premier League was a 22-team division at this point, giving them 42 league games as opposed to this season's 38-game campaign.
With a third of the season remaining, Haaland has already surpassed the best goalscoring seasons in the Premier League of icons like Ruud van Nistelrooy (25), Fernando Torres (24), Jimmy Floyd Hasselbaink (23), Ian Wright (23) and Michael Owen (19). It also equals Wayne Rooney's best-ever Premier League season back in 2011/12. If we're going further back in the annuls of time, Haaland is also the highest-scoring Manchester City player in a single season since 1971/72 when Francis Lee notched 33 goals.
Haaland's current goalscoring rate is a goal every 72 minutes of action. If he can stay fit between now and May, and he maintains that average, that would secure him 43 Premier League goals this term. Haaland is already in an exclusive club of Premier League strikers to notch back-to-back hat-tricks. He is also the first City striker to notch a hat-trick in the Manchester derby against United in 52 seasons.
Perhaps the most jaw-dropping statistic of Haaland's season to date is that his 27 goals have come from just 526 touches of the ball. This means 5.13% of his touches have been shots into the back of the net. Combine that with the four assists he's racked up so far this term, and it means 5.89% of his touches result in a goal or an assist.
In so many metrics, Haaland is certainly up there as the stand-out candidate for the Premier League's greatest ever striker. Of course, this should be tempered by the fact that he's playing in a star-studded squad of players that are helping to create chance-after-chance for him each week. Nevertheless, his telepathic ability to sniff out opportunities is seemingly second to none.
How long City will be able to keep hold of him is anyone's guess. The likes of Real Madrid are said to be long-time admirers of the Norwegian. Reports have even suggested there is a release clause in his contract that would allow Real to sign him in the summer of 2024. Haaland's agent has refused to deny these rumours, which suggests his representatives have mapped out a potential switch to Spain's La Liga after achieving total domination in England first.