Inter dump Parma (5-0), Lazio hammered (4-0)
Inter dump Parma (5-0), Lazio hammered (4-0)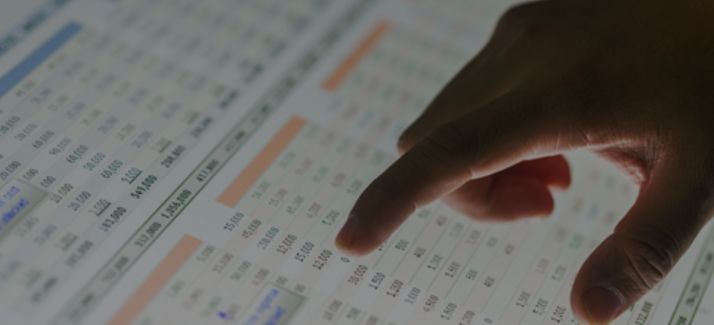 FC Internazionale have thrashed Parma at the Giuseppe Meazza and secured the fifth position in the Serie A.
With Diego Milito on top of his game, Claudio Ranieri gave Parma no chance and, at 18', they were already ahead by two goals, the first of which scored by the Argentine striker and the other by midfielder Thiago Motta.
Milito would settle the score in 3-0 minutes before break, with Pazzini and Faraoni scoring the fourth and fifth goals in the second half.
Inter Milan have picked up 29 points in the Serie A in 17 matches, while Parma have 19 points and could be outranked by Fiorentina and Cagliari from the 13th position.
Lazio hammered at Siena
In the other round 17 opening match, Siena hammered Lazio (4-0) and took a leap away from danger zone, while the Roman side failed to hop into the top-three.
Destro and Calaio, with two goals each, gave Siena the fourth league win this term.