Hughes reveals QPR interest in Alex
Hughes reveals QPR interest in Alex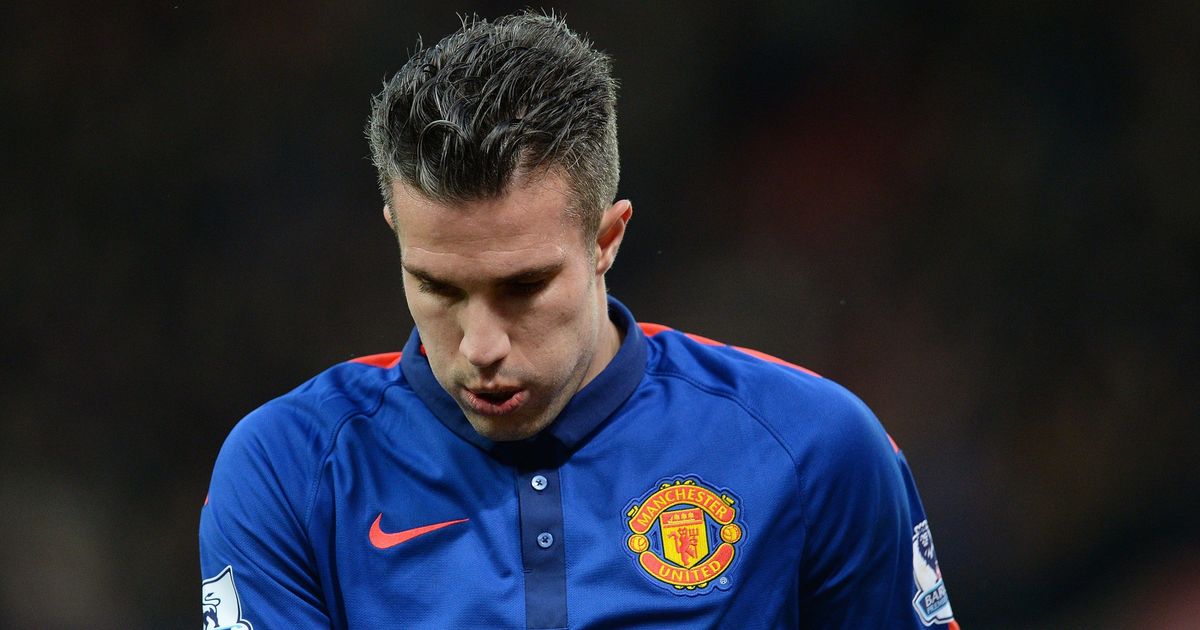 New QPR boss Mark Hughes is keen on signing Chelsea defender Alex as he is looking to strengthen the Rs defence.
Hughes was handed a £15m budget following his appointment as manager this week and he has revealed the Brazilian centre-half is a target.
"There is interest in top-quality players and Alex is very much in that level," he said.
"We would hope to bring that quality of player to the club if it was possible. If there are quality players that are attainable we will try to do that."
Alex is currently looking for a new destination after his transfer request was accepted at Stamford Bridge. The centre-back has fallen down the pecking order this season, with André Villas-Boas at the helm, and was inclusively given a new training regime alongside Anelka – transferred in the meantime to Chinese outfit Shanghai Shenhua.