Hodgson "very proud" to be new England boss
Hodgson "very proud" to be new England boss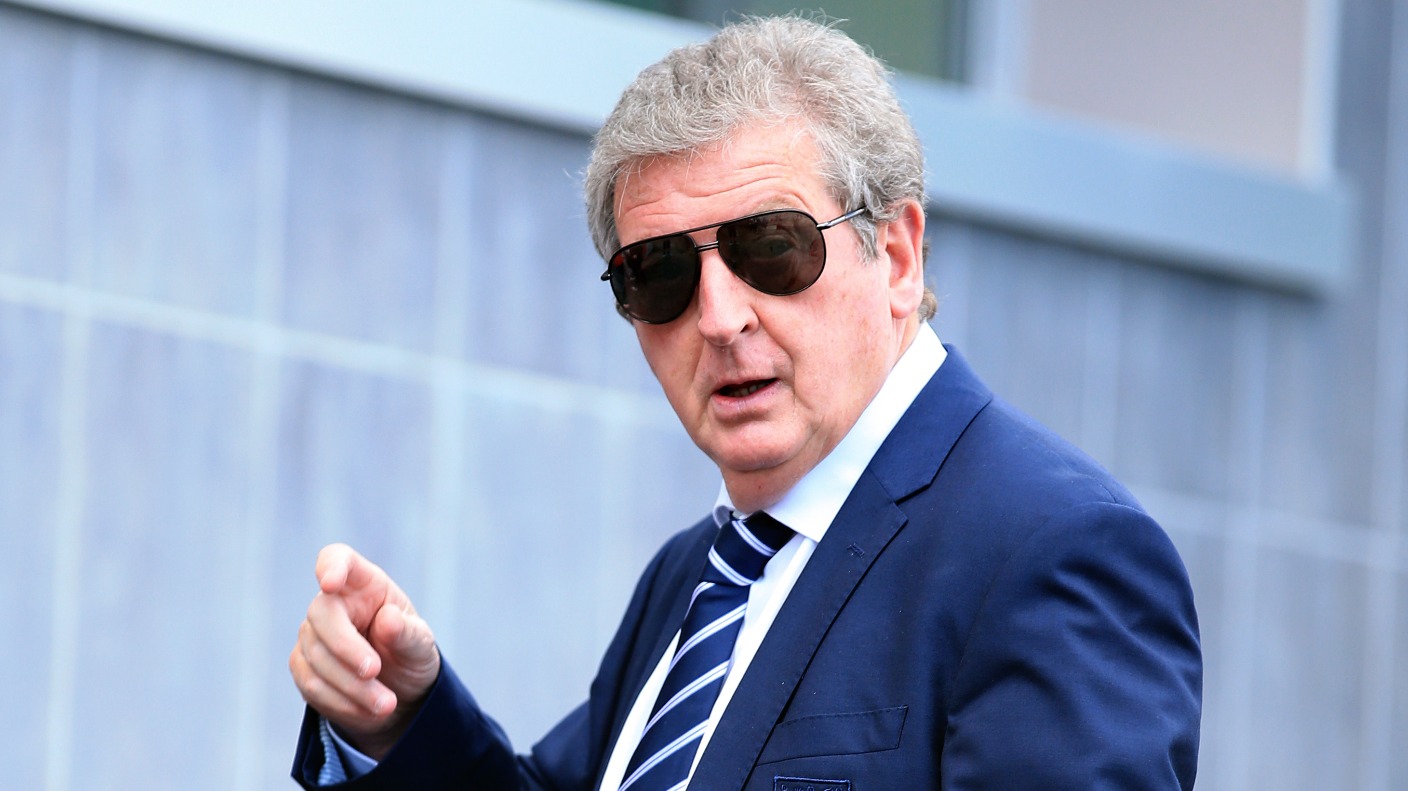 New England manager Roy Hodgson has already reacted to his new appointment admitting that he is "very happy" with this role, and also declared that he expects to lead the Three Lions to success, ahead of the Euro 2012.
"It's a very proud day for me, I'm a very happy man to have been offered the chance to manage my country. I'm looking forward to the task ahead, everybody knows it's not an easy one," the 64-year-old man told reporters.
"But I'm also hoping that everybody - the fans, the supporters, everybody within the country - will get behind the team, because it's the team that counts, it's the team that will win us matches, and I'll do my very best to make sure the team is as well prepared as possible for the task that lies ahead."
"I'm grateful for the chance to be the manager of England and I'm looking forward to the task ahead."
"It's going to be difficult, but hopefully I've got time on my hands to think about it and to make decisions that are necessary."
"Obviously I've been working in the country now for the last five years so all of the players are pretty well known to me even though I haven't worked with that many of them."
Hodgson signed a four-year contract with the Football Association after taking the role ahead of Harry Redknapp, who was the bookies' favourite to become the England manager, after Fabio Capello's resignation, back in February.
David Bernstein happy
Meanwhile, the FA chairman David Bernstein has revealed that he is "extremely happy" with Roy Hodgson's appointment as England manager.
"I'm extremely happy. I think it's been handled very professionally," he said at the same press conference.
"I think compared to some of the decisions we've had in the past with these appointments I'm very pleased indeed. We've handled it professionally, confidentially - we've always said we wanted to make the appointment around now, we've stuck to our timing."