Highs and Lows of World Cup 2022
Just because the World Cup is over, it doesn't mea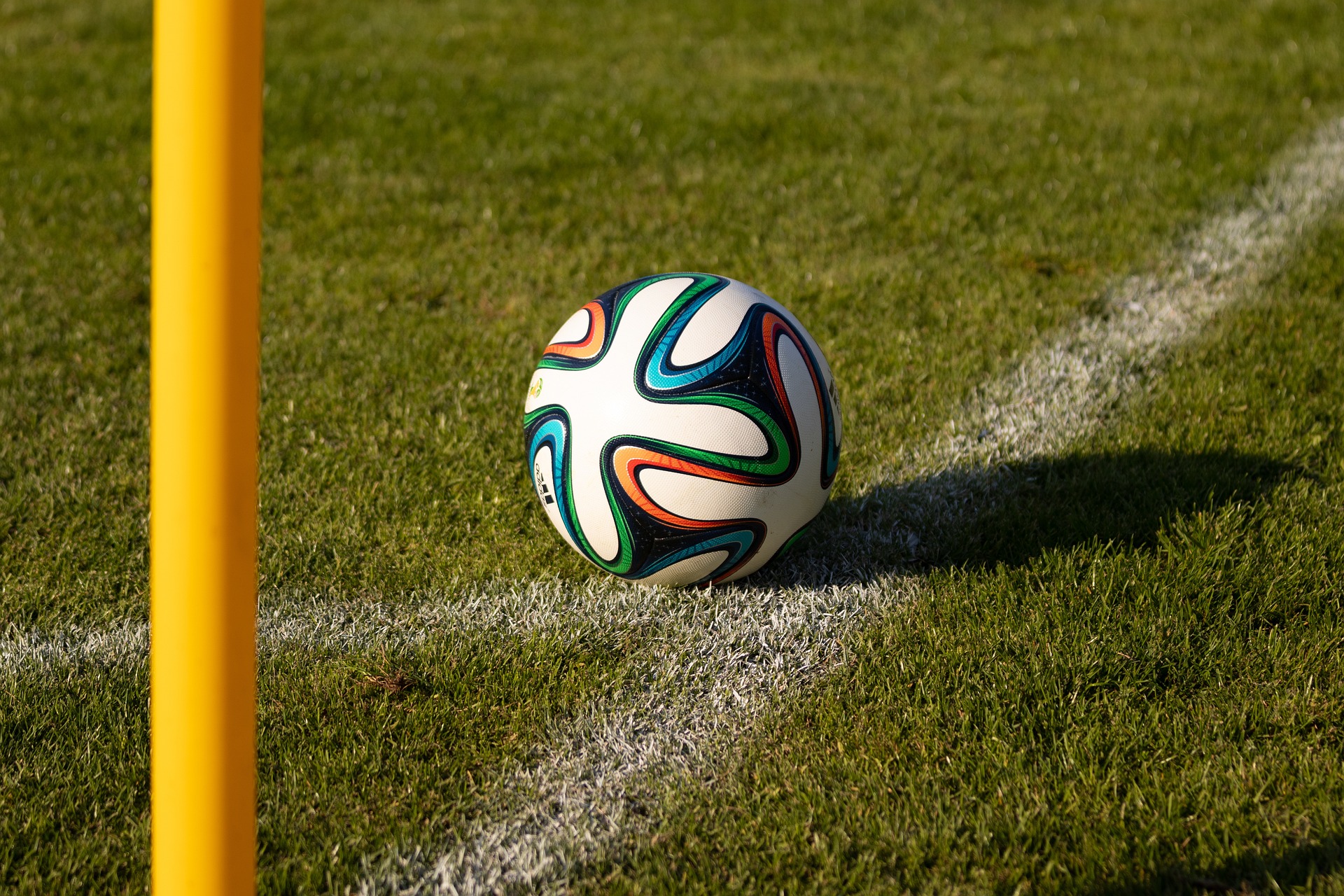 Just because the World Cup is over, it doesn't mean that we have to stop talking about it. There is still plenty of time to reflect on what happened and go over some highs and lows that we all witnessed. Here is a list of the best moments of the 22nd edition of this global tournament.
Many records were broken
Before we get into the specifics, it should be said that many records have been broken during this World Cup. For example, the tournament saw 172 goals in total, which is one more than was scored in 1998 and 2018. Then, this year's finale was the first ever to see both teams score at least three times. Moreover, with five, the 2022 World Cup also set the record for most penalty shootouts during the competition.
Of course, we cannot overlook the success of the Morocco national team. Up until now, the best performance by an African team was reaching the quarterfinals – Cameroon in 1990, Senegal in 2002, and Ghana in 2014. Now the entire continent is excited about Morocco's 4th place finish. Following their journey to the semi-finals was fun for everyone and interested punters even found legal betting sites where they could place a few wagers and support their favorites.
But, let's go over some details.
Morocco stuns the world
While Argentina did win the World Cup, Morocco is still the country that drew the most attention to itself. They became the first African country to reach the semi-finals and their road was certainly not without difficult challenges. For example, in the group stage, they drew 0-0 against Croatia (their eventual third-place rival), won 2-0 against Belgium, and 2-1 against Canada. In the group stage, the only goal they conceded was an own goal by Aguerd. Their streak continued against Spain and Portugal before they were finally stopped by France.
Saudi Arabia surprises Argentina
A big upset happened on the third day of the competition. The eventual champions, Argentina, lost 2-1 to Saudi Arabia. Argentina was victorious for three years straight, so everyone expected that this match would be an easy win. However, after scoring an early penalty, they couldn't keep up with the Saudi team. While there were rumors that every player would get a Rolls Royce Phantom as a reward, the claims turned out to be false.
Japan beats both Germany and Spain
Group E was also full of excitement. While Spain completely trashed Costa Rica 7-0, Japan managed to win against Germany 2-1. While Spain and Germany drew 1-1 in the second round, Japan won against Spain 2-1 in the third round. They advanced to the knockout stage as the first team in the group, ahead of Spain, which means that Germany didn't make it past the group stage.
Cameroon beats Brazil
Cameroon is another African nation that can be very proud of how it performed at the World Cup. While their campaign started with a defeat to Switzerland, they drew 3-3 with Serbia and managed to defeat Brazil 1-0. The Brazilians were missing some star players, but the goal from the 92nd minute sealed the deal. It's not often that the 43rd team in the world defeats the one ranked no.1. Even though this wasn't enough to advance, it was still a solid effort.
Messi goes down in history
Lionel Messi has made 26 appearances in the World Cup, overtaking Lothar Matthäus as the record holder for most games played at this tournament. He was also directly involved in 21 goals for this team, with 13 goals and eight assists. He scored in every single stage of the tournament too. Announced as his last World Cup, the 35-year-old player managed to achieve his goal and win gold before he retires from international football. He later said that he will not retire yet as he'd like to play a few more games as the champion.
Ronaldo misses his chance
On the other hand, this was probably Cristiano Ronaldo's last World Cup as well. It ended in tears after a 1-0 defeat to Morocco in the quarters. While he did get one goal taken away, it was not all bad for him. He became the first male footballer to score at five different World Cups.
All-female trio officiates a game
This year's tournament also made history by having an all-female trio officiating a men's World Cup match. Stéphanie Frappart from France, Karen Diaz from Mexico, and Neuza Back from Brazil refereed the Group E match between Costa Rica and Germany.
Japanese fans delight the world
While Japan shined on the pitch, their fans also delighted the whole world. Regardless of whether their team was playing or not, Japanese spectators started cleaning the stadiums once the matches were over. They inspired other fans to do the same. The players themselves also left the changing rooms spotless.
What's your favorite memory from the 2022 World Cup? What important thing did we miss?