Guardiola wants Barça players to stay focus against Osasuna
Guardiola wants Barça players to stay focus agains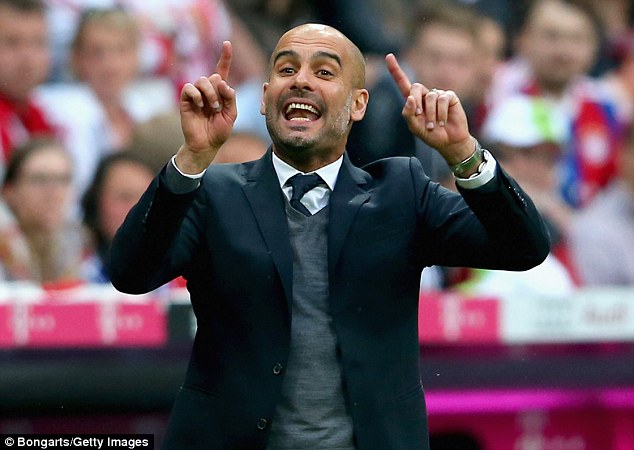 Barcelona manager, Pep Guardiola, has insisted that the Copa del Rey final-16 round tie against Osasuna is not one hundred percent decided yet, despite his team's 4-0 advantage in the first-leg match.
The 40-year-old manager has, therefore, called for concentration from his players against their Thursday evening Copa del Rey's opponents, Osasuna, in the second-leg game of the eighth-finals, even though Barcelona are the clear favourites to go through.
"The Copa del Rey is a very special tournament. There are 90 minutes left and Osasuna have their virtues, which we already know about. It's our duty to realise that we still have work to do," Guardiola told the club's official website.
"All grounds are complicated, and this one especially, for its size and the way they play. We know it will be cold, and we'll see how the pitch is. We'll try and play well to reach the quarters."
"We hold a good lead, but we can't rely on that. We'll try to win the game. I don't know any other way. We'll try and play well and control the pitch, and the result. We'll go out to play the best we can, which is the only way I know," the Spanish coach concluded.
In case the Catalan giants qualify to the quarter-finals, they will meet Real Madrid who are already through, after having secured their place with a 1-0 victory against Malaga, 4-2 on aggregated score.